Ski Fit – winter start on the Arlberg
3 to 7 nights
Can't wait to dive into the white winter world of the Arlberg? We feel the same way! Freshly groomed pistes lie promisingly before you, you make your first turns in the snow and enjoy the incomparable feeling of a perfect winter's day on the mountain, which you have missed for a long time over the summer.
from 540,–
book now
request now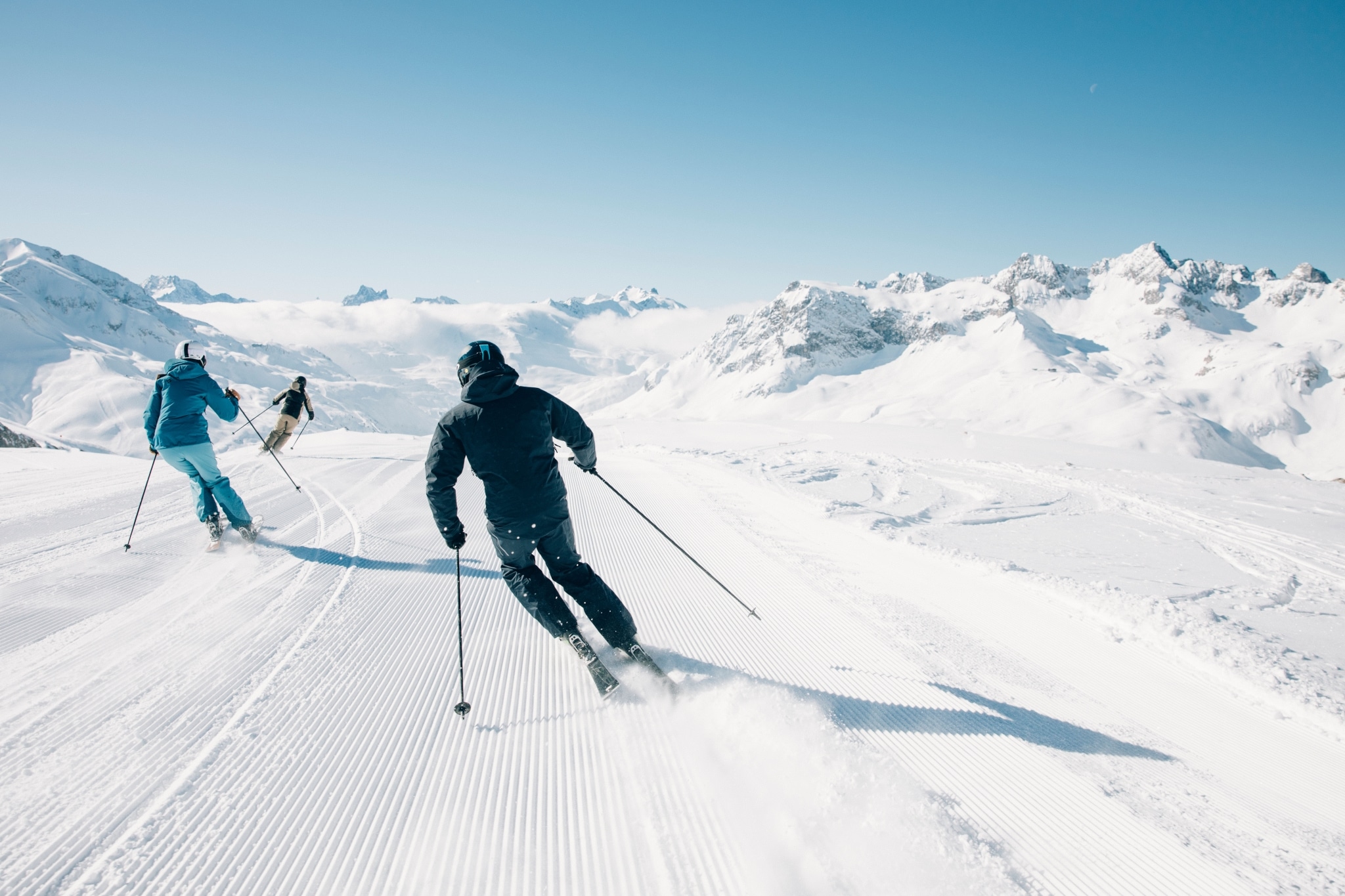 Start a wonderful winter with us and let the Montana team pamper you. As a special treat, you can also expect a relaxing massage!
Included services
Sumptuous breakfast buffet
Multi-course dinner
1 gala evening (Thursdays only)
1 fondue evening
1 welcome cocktail
1 massage
Use of the wellness area
Details
3 days
4 days (pay 3) or
7 days (pay 6) available
Impressions
Get an idea of what it's like.