Winter holidays without skis
Even off-piste, Oberlech and the Arlberg offer a wealth of opportunities for actively enjoying winter. The great outdoors are waiting right outside our front door: How about a thrilling ride down the zipfelbob track? Or a hike through this enchanted winter landscape on one of the winter hiking trails that span several kilometres? Around the Montana, winter holidays really pull out all stops.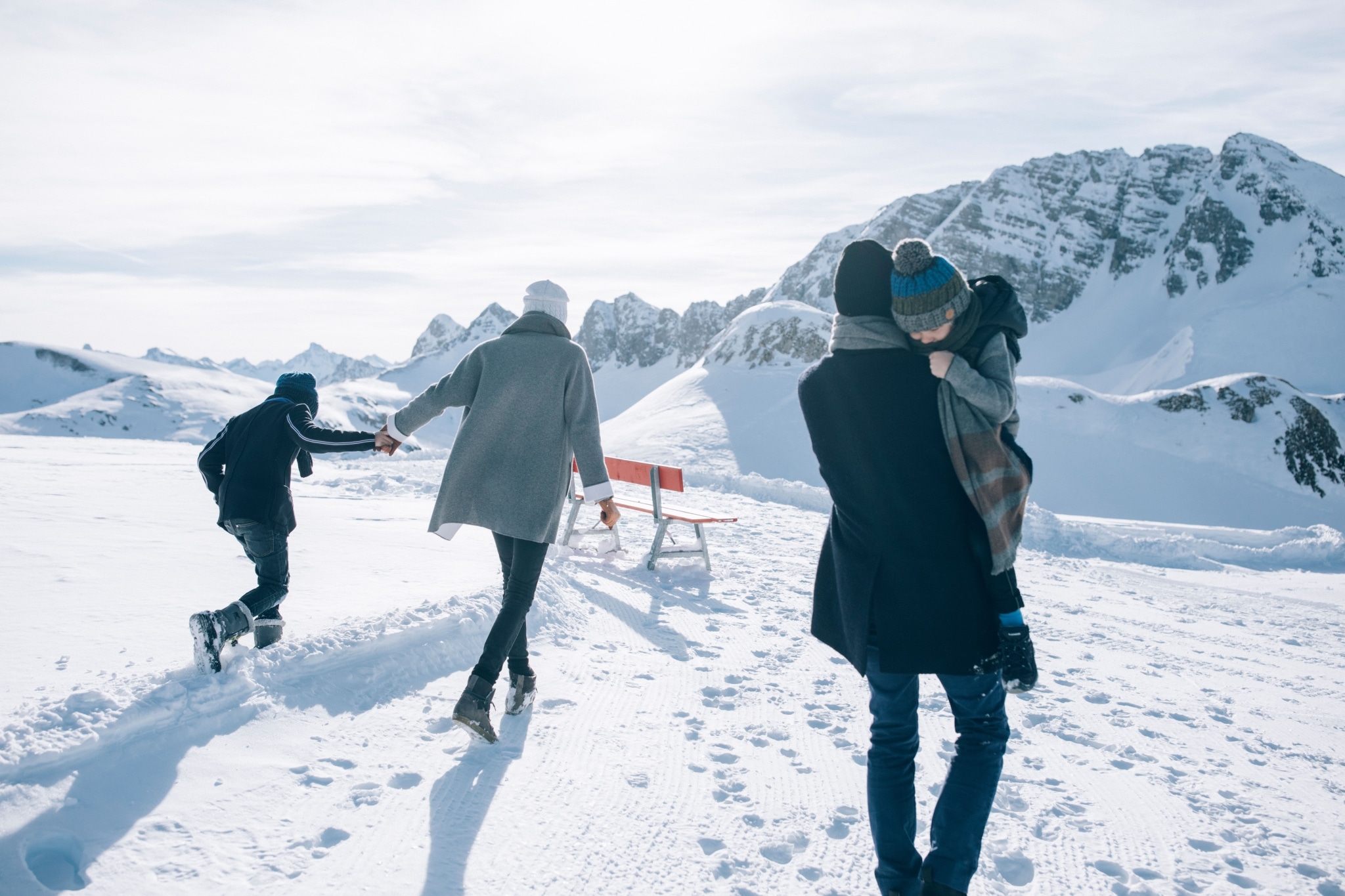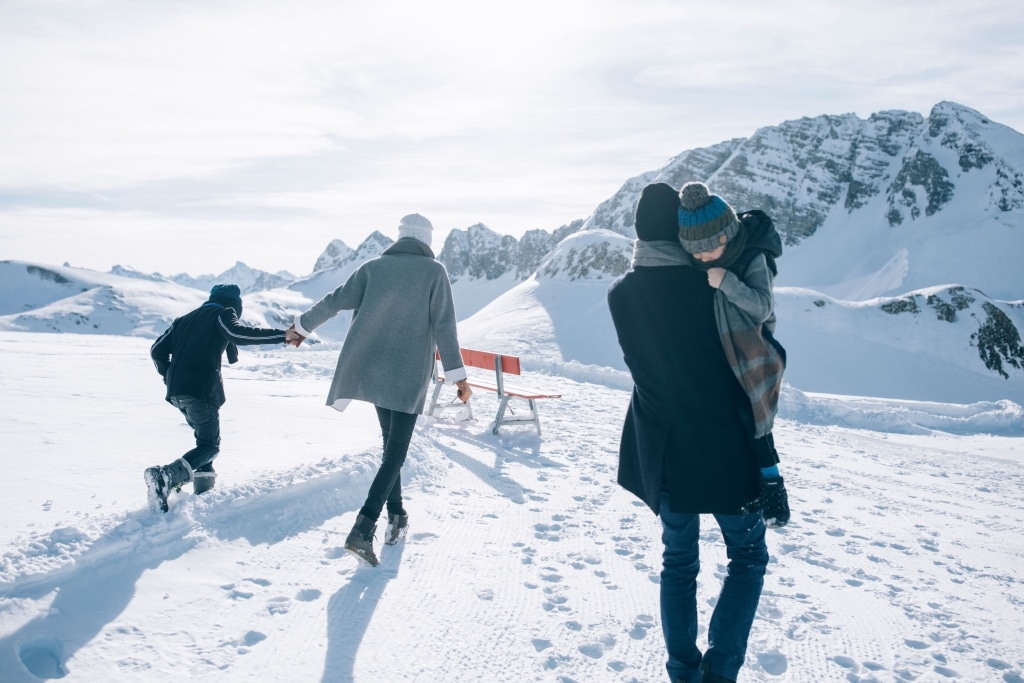 Visit to the museum
As part of the Lech Museum, the Huber-Hus dating back to the 16th century provides fascinating insights into the world of yesteryear, while the Kästle Mountain Museum tells the success story of this legendary ski brand from the Arlberg. The art installations Skyspace-Lech by James Turrell and Horizon Field by Antony Gormley are great examples of outdoor art.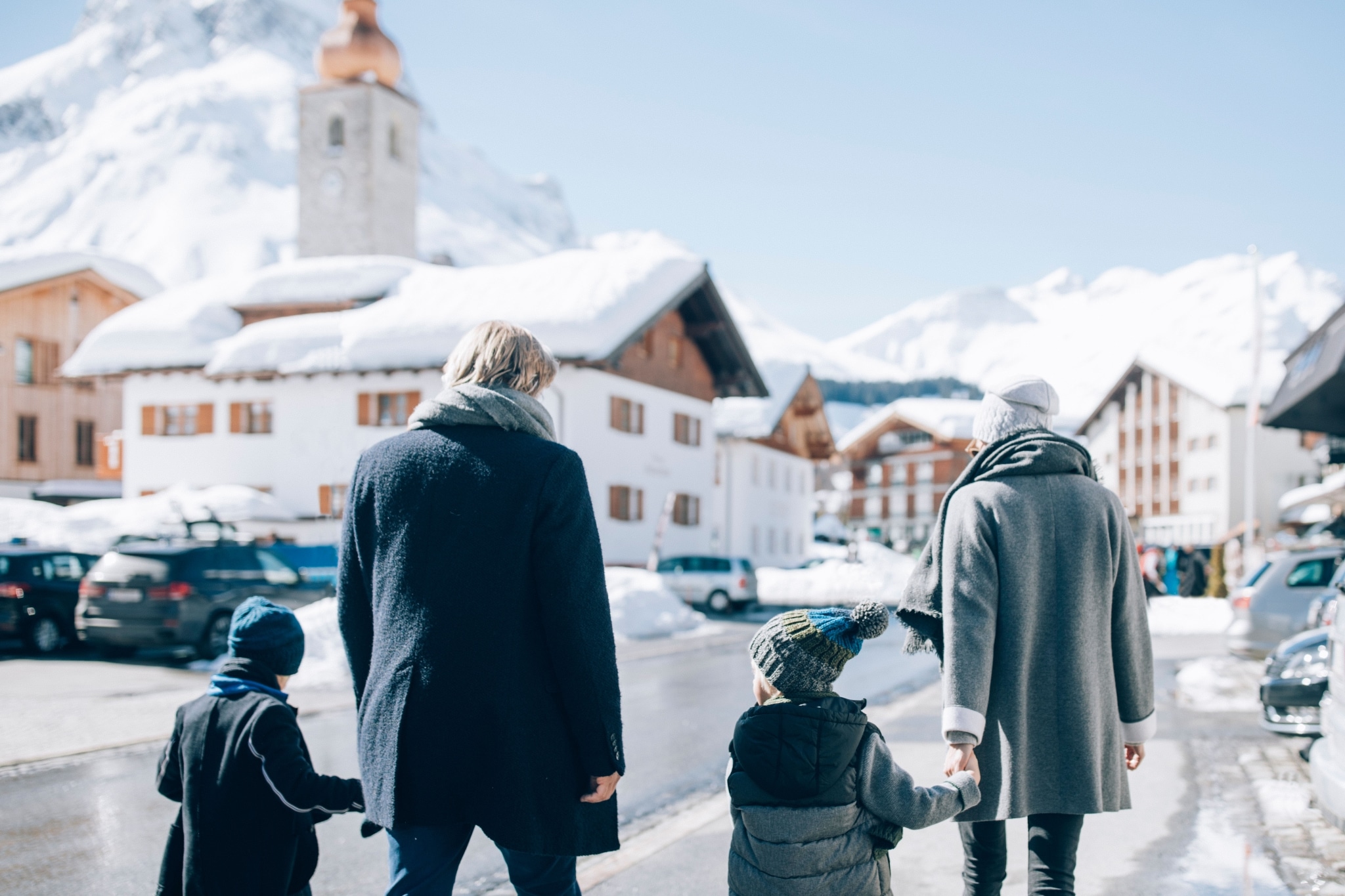 Out the front door and straight into adventure
Cross-country skiing
With excellently prepared cross-country skiing and skating trails, Lech and Zürs am Arlberg offer cross-country skiers the very best. Guaranteed snow and 27 km of versatile trails are bound to satisfy cross-country skiers of all levels of proficiency, from beginners to professionals.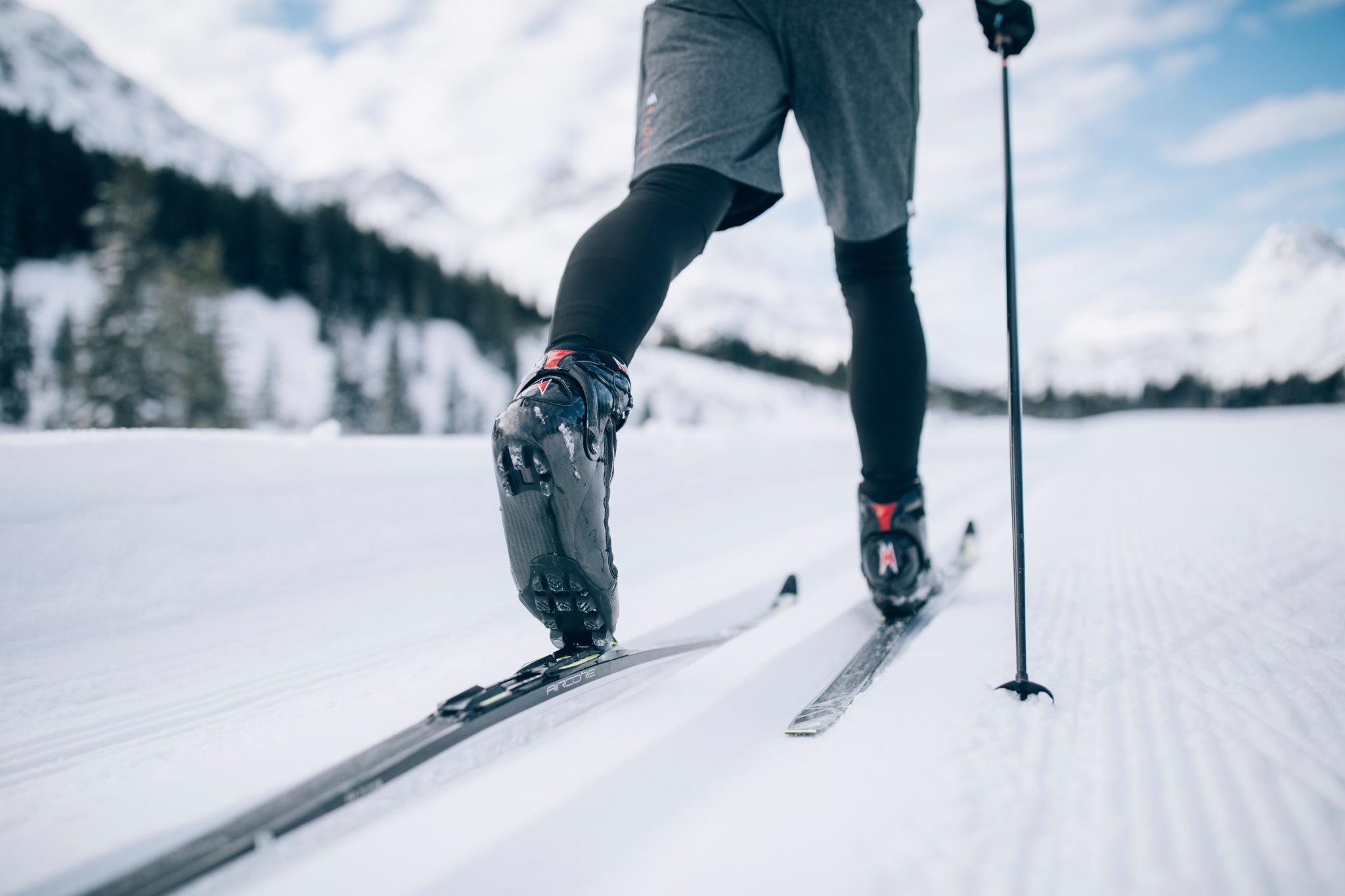 Feeding of wild game
During the harsh winter months, even the shy red deer come out to the game feeding stations. A fantastic opportunity to observe majestic stags and does at close range that are only rarely spotted in the wild!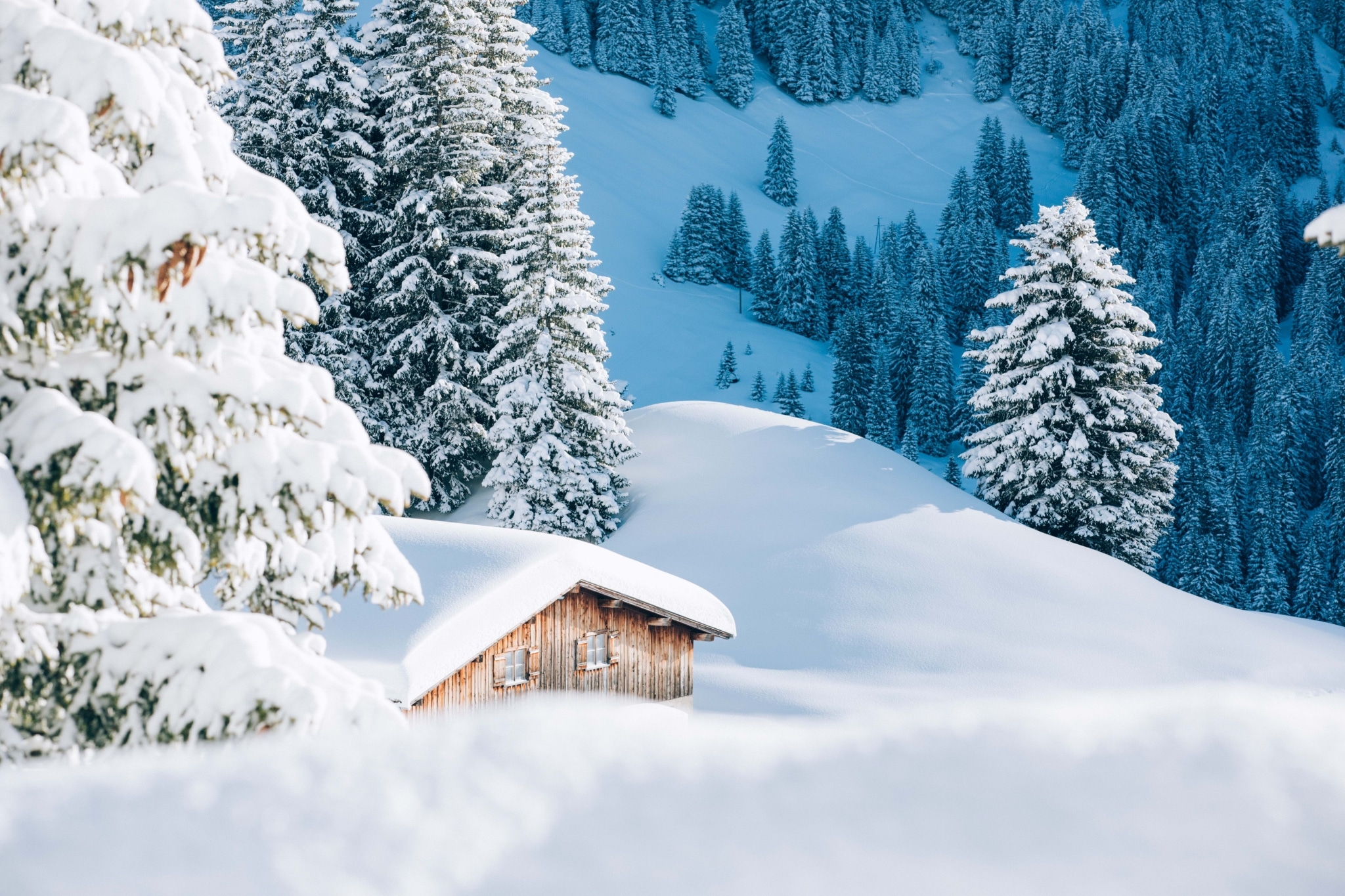 Snowshoe hiking
Cross untouched snow fields on snowshoes, immersing yourself in the stillness and vastness of nature. In the fresh, crystal-clear winter air, you can experience the unique scenery of Lech Zürs am Arlberg far from any hustle and bustle.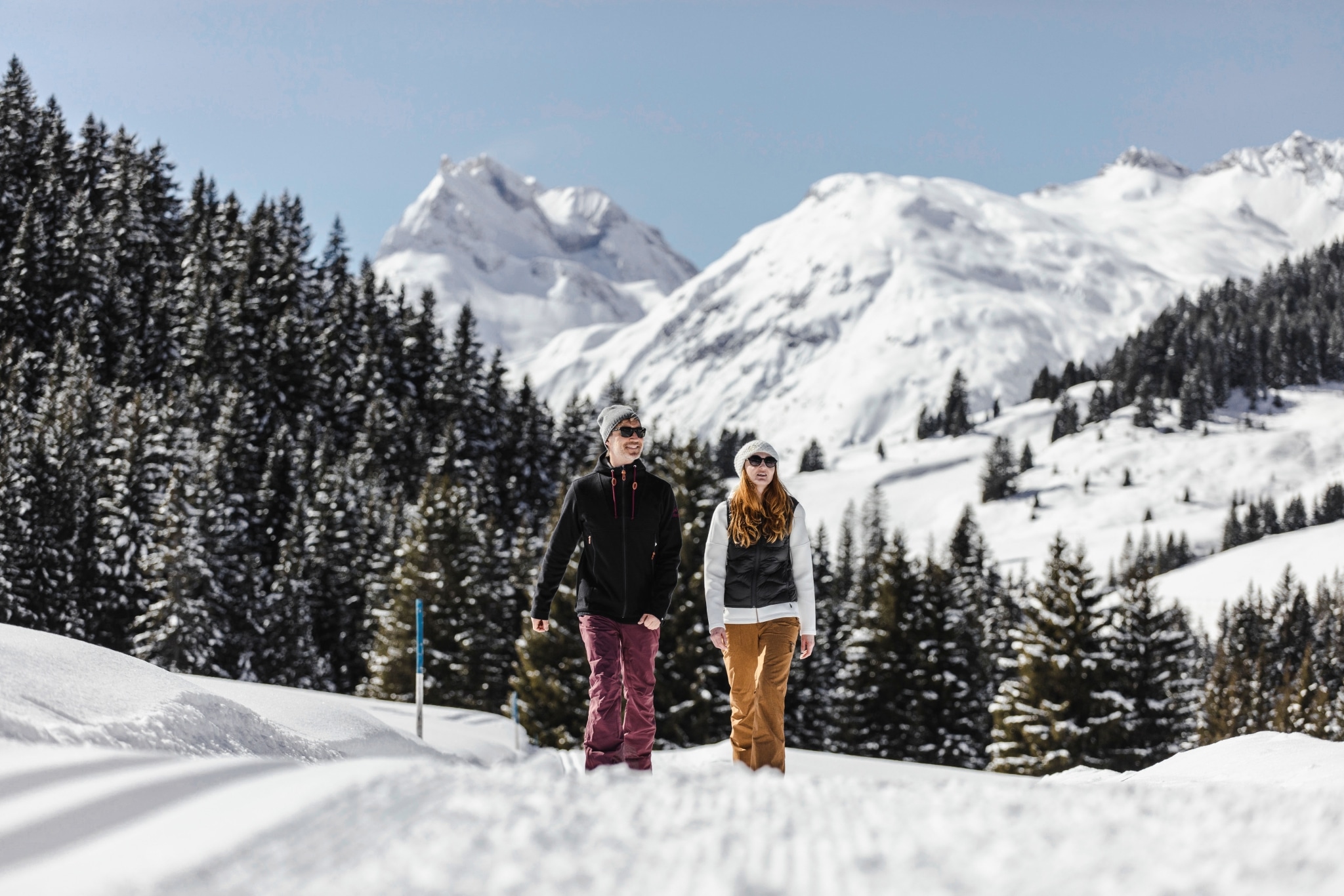 Winter hiking
Explore the snow-covered mountains at your own pace on cleared winter hiking trails. Let yourself be inspired and feel relaxation take hold with every step.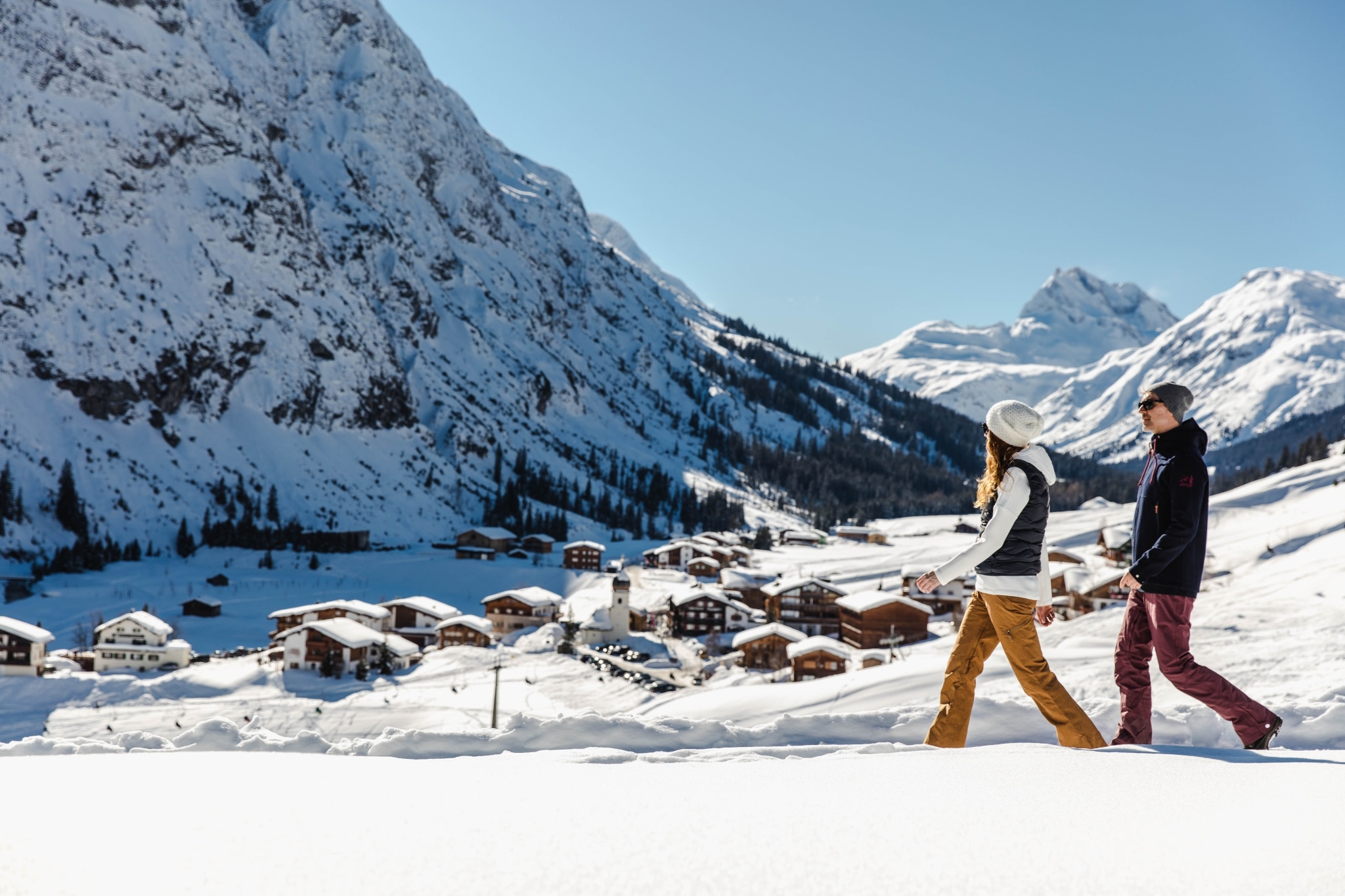 Tobogganing
A downhill ride on the zipfelbob on the floodlit tobogganing run from Oberlech to Lech is great fun and an adventure for all the family, thanks to the spectacular scenery along the route. You can rent a bob at the Bergbahn Oberlech or in a sports outfitters.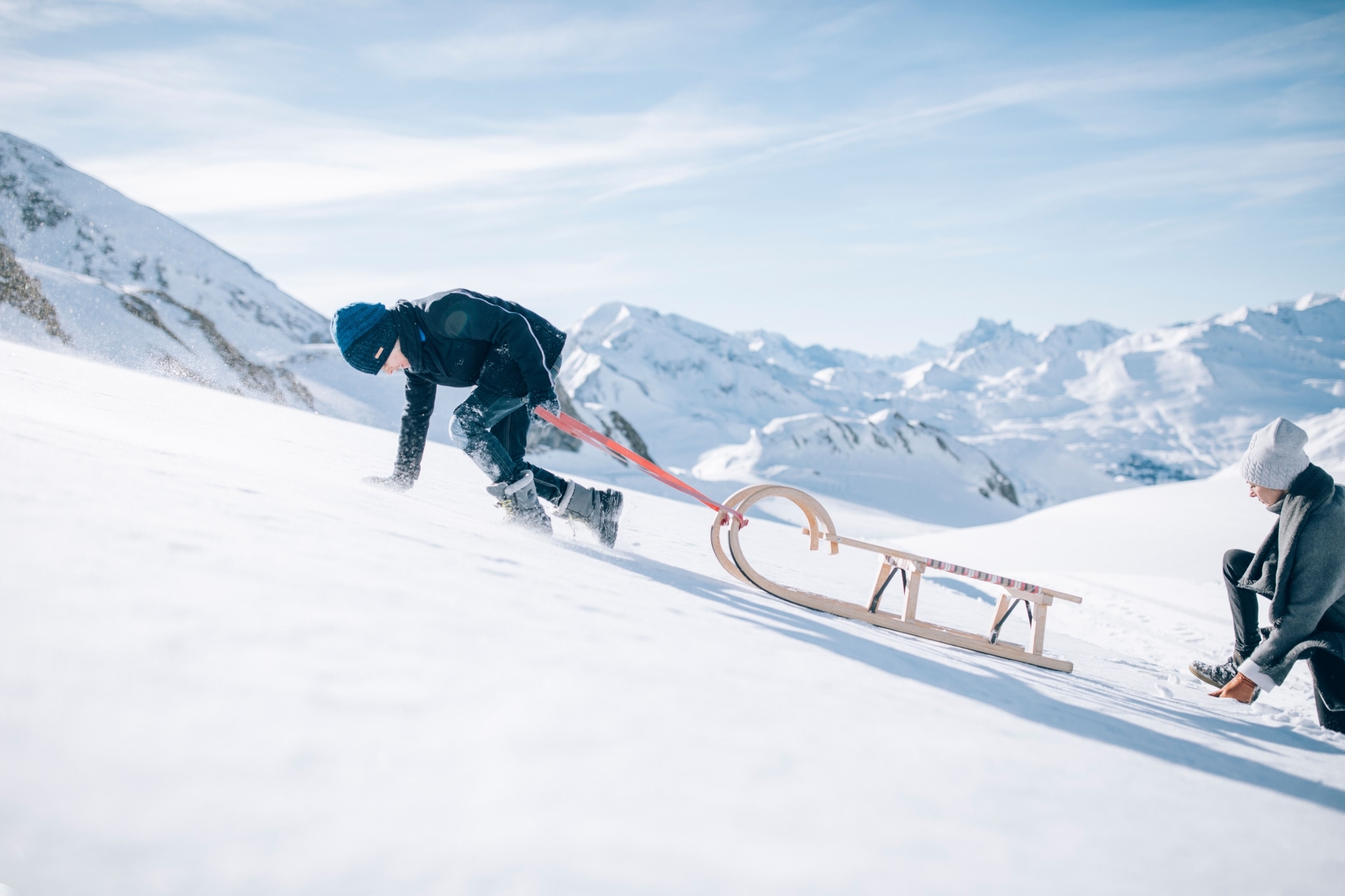 Ride in a horse-drawn sleigh
Snorting horses, jingling bells… a ride in a horse-drawn sleigh is an integral part of any winter holiday. During the day, you can make the most of the stunning mountain panorama. In the evenings, the starry sky and the atmospheric lightning create an ambience of pure magic.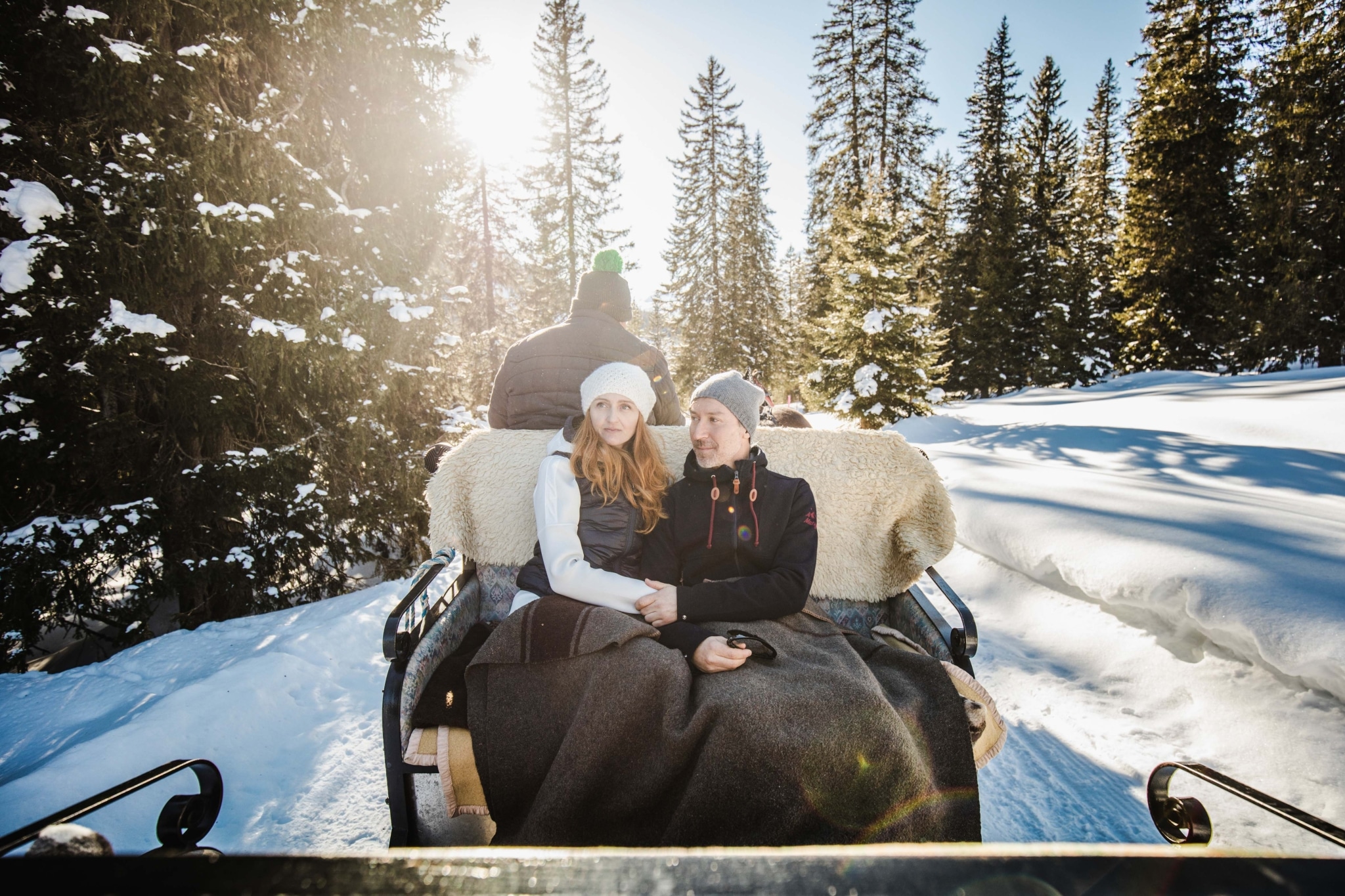 Ice-skating & curling
On the natural ice rink in Zürs or the covered ice rink in Lech, you can gracefully glide across the ice to uplifting music. Alternatively, try your hand at curling. Who knows, you might discover a hidden talent!
sport.park.lech
sport.park.lech. offers a great selection of athletic pursuits, from tennis to bouldering, from Yoga to Pilates, and a range of ball sports. For refreshments in between, head to the welcoming café, where you can also watch live sports.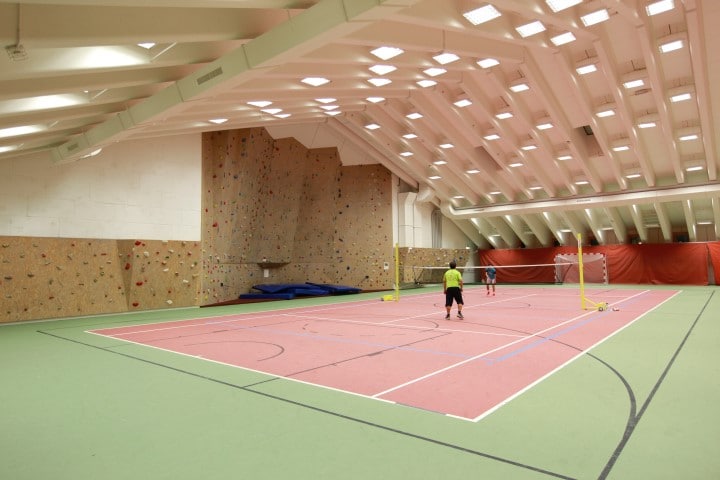 Impressions
Get an idea of what it's like.