A wellness holiday for head-to-toe relaxation in Lech
How about a few lengths in our indoor pool before breakfast? Or, for those who like it hot, a sauna session after a day on the slopes? For a combination of gentle heat and health-promoting sea salt, head to our salt steam bath – sheer bliss for the skin and the bronchial system. Tired skiers should try the infrared booth, where tense muscles don't stand a chance.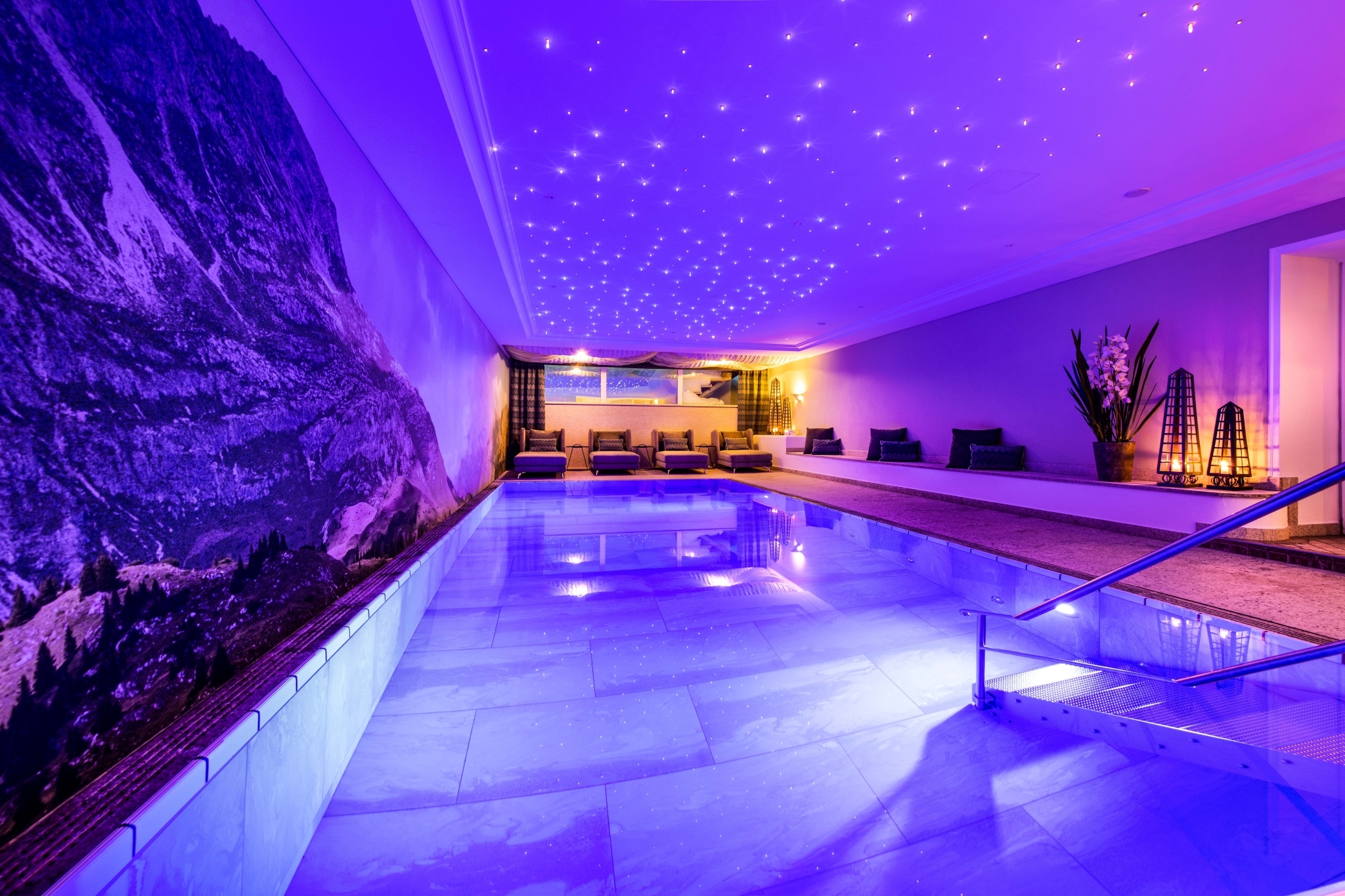 The daily routine
can wait
Put the world outside on hold, and yourself in the capable hands of our professional spa therapist who will treat you to moments of pure bliss during a relaxing massage. To kick-start your metabolism, head for our freshwater Kneipp basin, and if you feel that you could still do with more exercise after a day in the great outdoors, pay our Techno Gym fitness lounge a visit.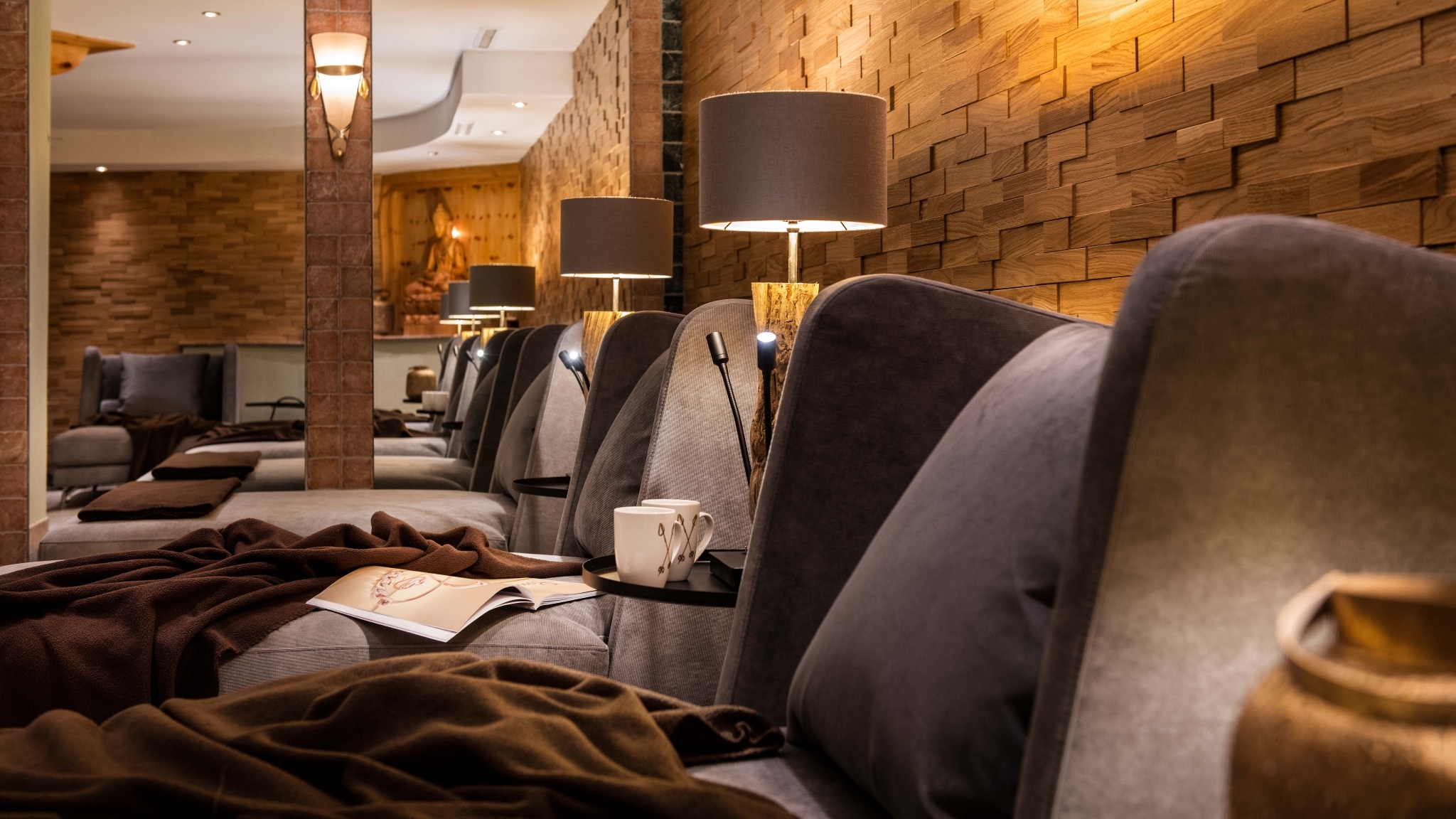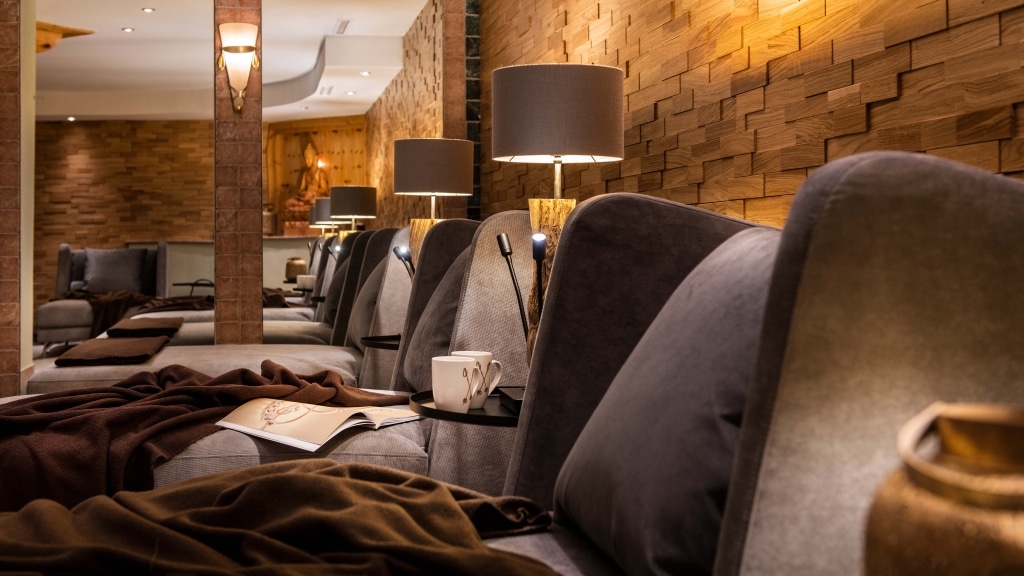 Impressions
Get an idea of what it's like.
News
from Arlberg.
Let us take you on a journey through the unique world of the Montana! We'll show you what's happening in our hotel, on the slopes, and in Oberlech, taking a look at yesterday, today, and maybe even tomorrow. Come and join us!