Always racing to
come out top...
As an Olympic medallist and world champion, Patrick Ortlieb is a legend when it comes to downhill skiing.  His daughter Nina is following in his footsteps, while still leaving her very own traces in the snow: She is a World Cup champion and has also won the junior world champion title twice.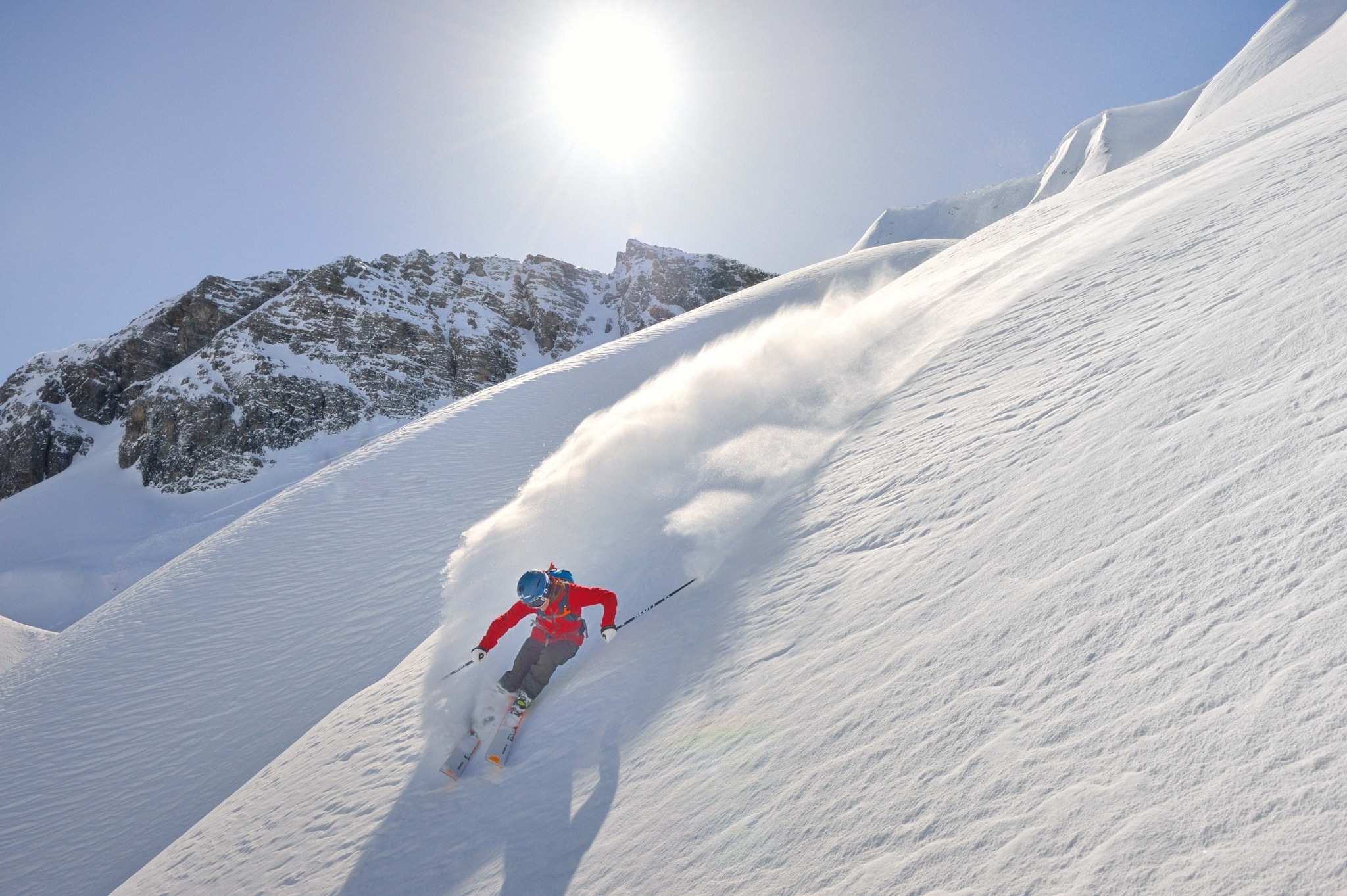 ... and to beat their
own personal record
Both learned to ski on the slopes of the Arlberg. And right here, in Oberlech, is where the Ortlieb family today welcomes guests from all over the world to the 4-Star Superior Hotel Montana. The family pursues a philosophy that puts momentum at the centre of everything, helping guest make the most of every moment of their precious holiday. What began with Gertraud and Guy Ortlieb almost 60 years ago is today being continued by Kathrin and Patrick Ortlieb. And the third generation at the Montana – Lara, Nina and Jona – is already at the starting line!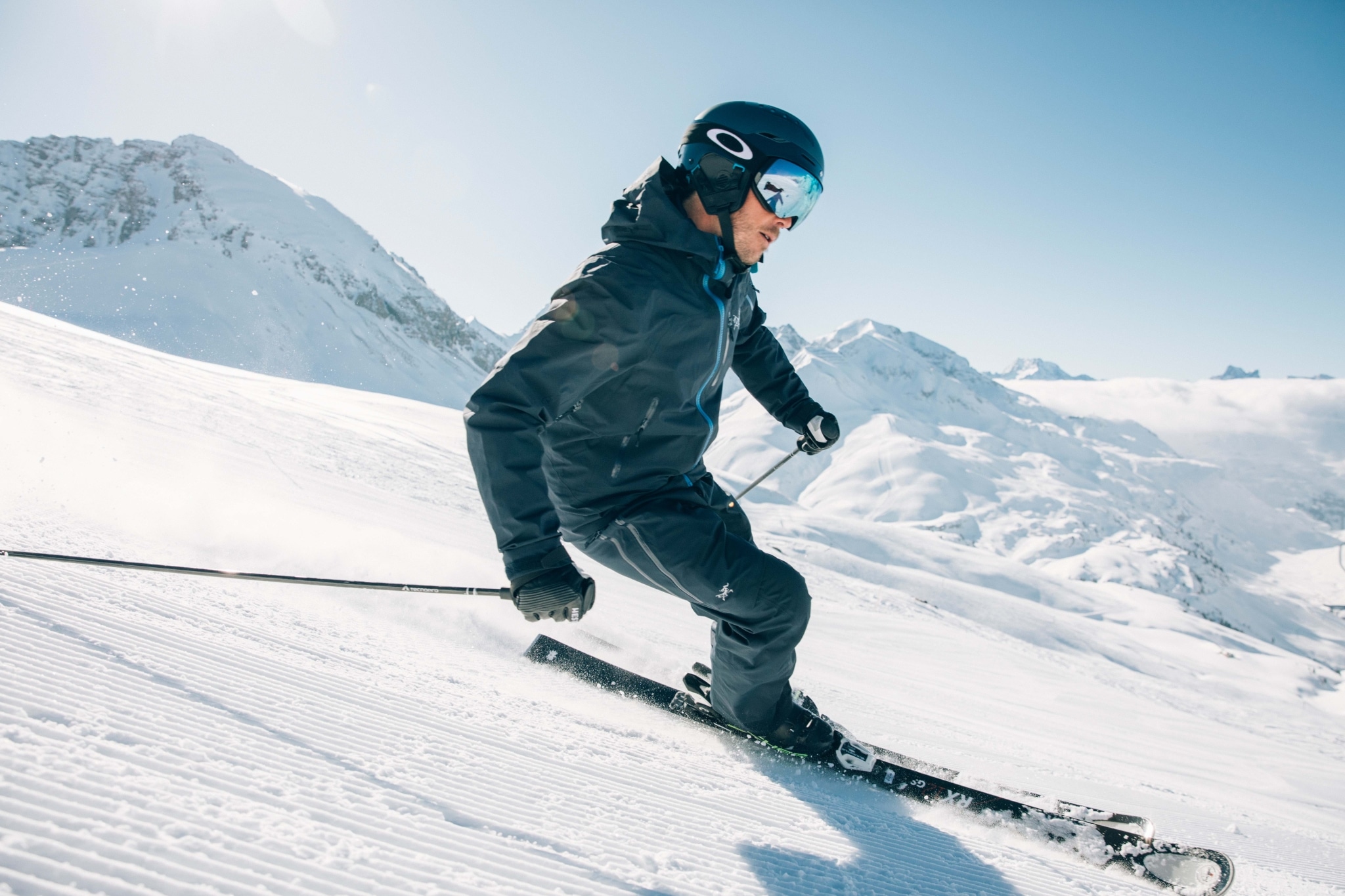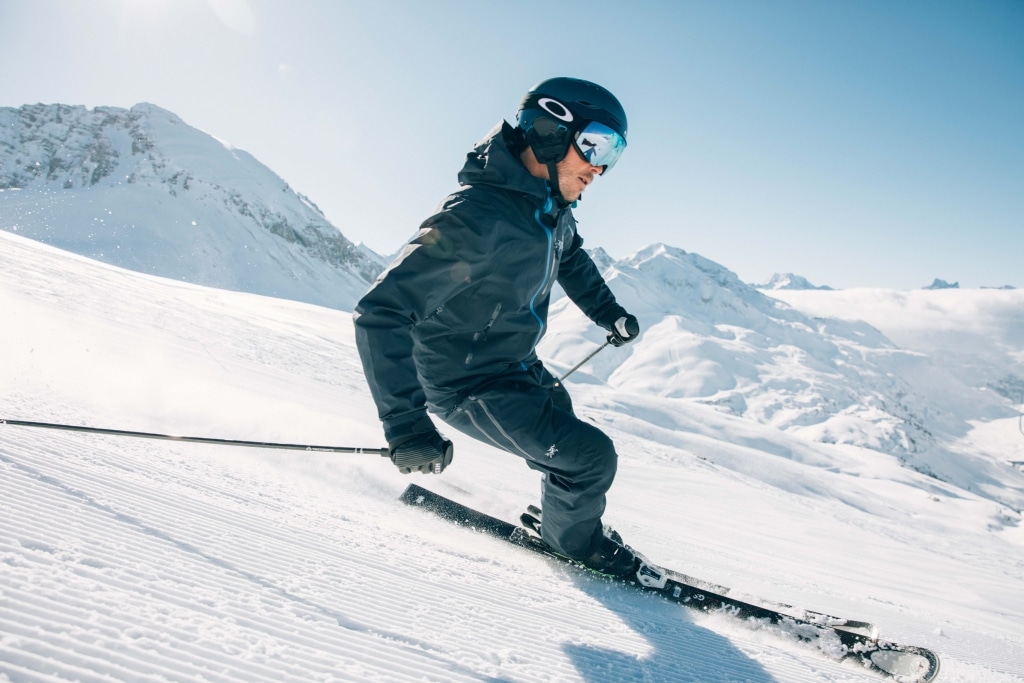 Impressions
Get an idea of what it's like.
News
from Arlberg.
Let us take you on a journey through the unique world of the Montana! We'll show you what's happening in our hotel, on the slopes, and in Oberlech, taking a look at yesterday, today, and maybe even tomorrow. Come and join us!