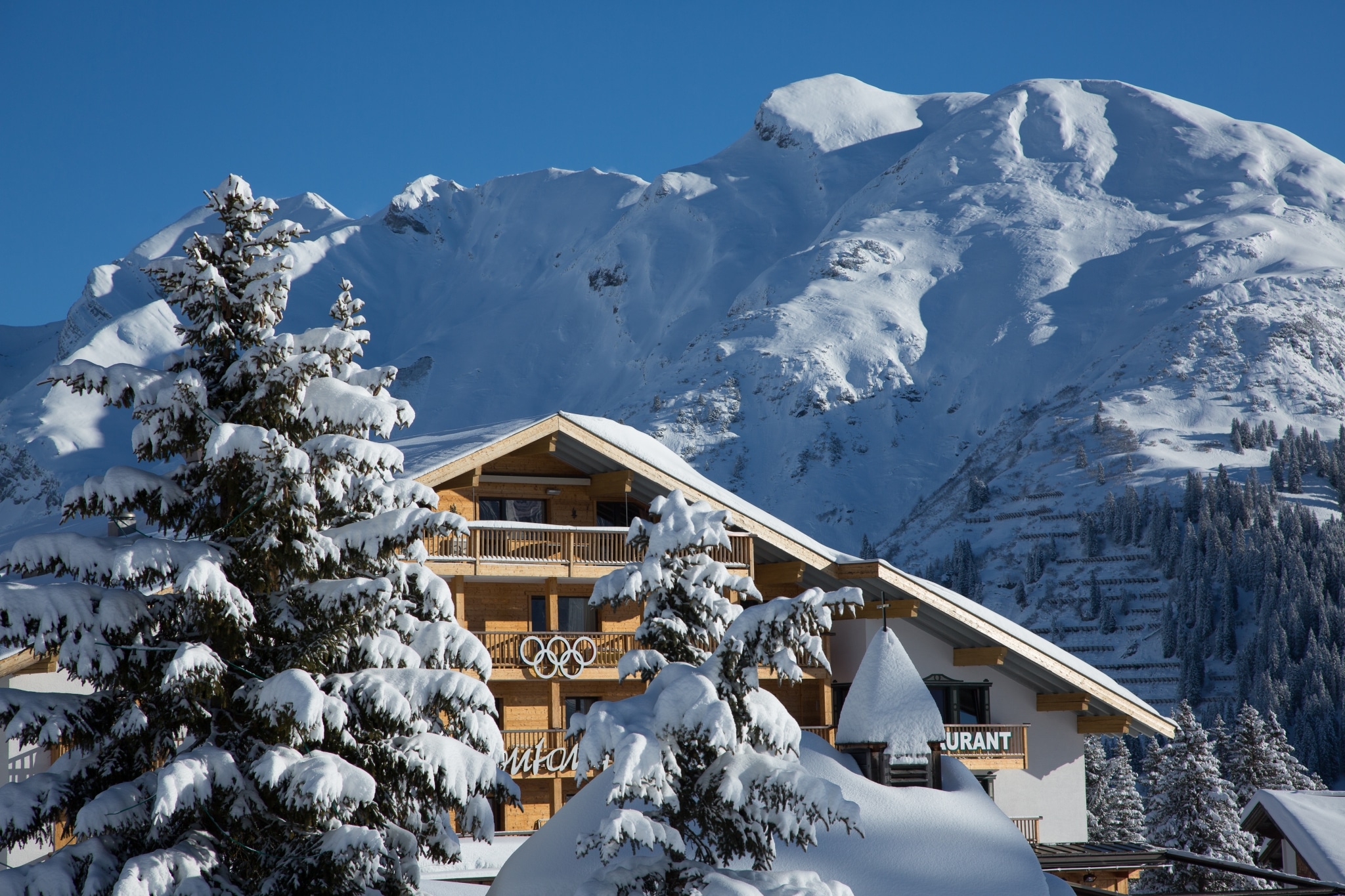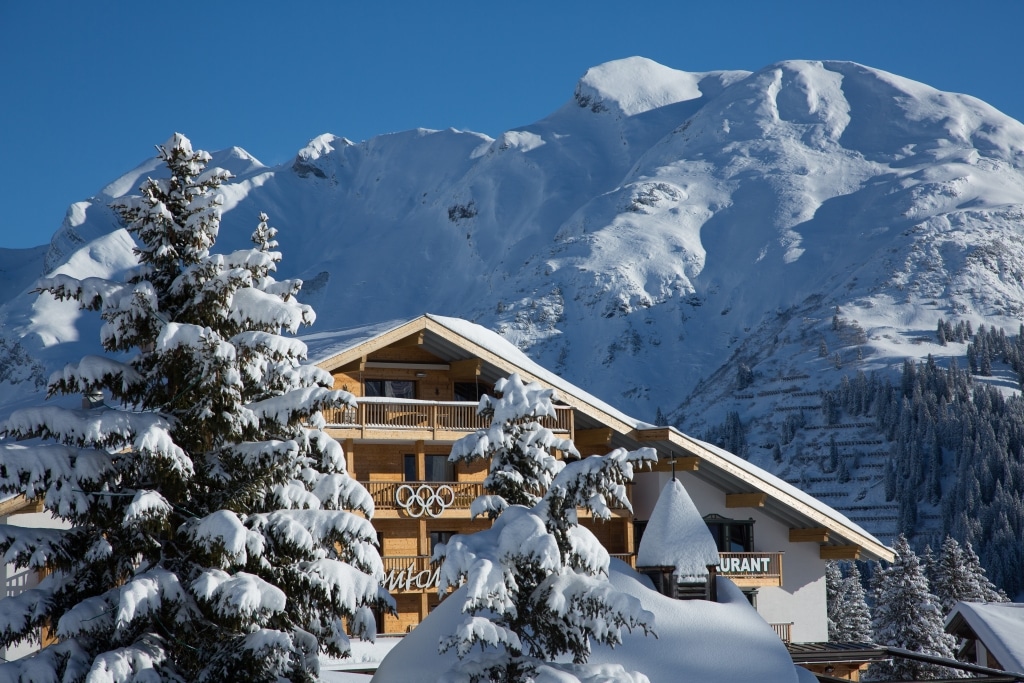 Resource-friendly. Conscious.
Fit for the future.
Think globally, act locally. This is the principle we are fully committed to, and one we live by when we welcome guests from all over the world and show them the treasures of our region. Our food comes from local producers and suppliers to keep transport routes short and help the regional economy. We use natural materials in our rooms, strive to use resources sparingly, raise awareness and promote the implementation of innovative concepts. For us, all this is part of acting responsibly towards nature and humankind.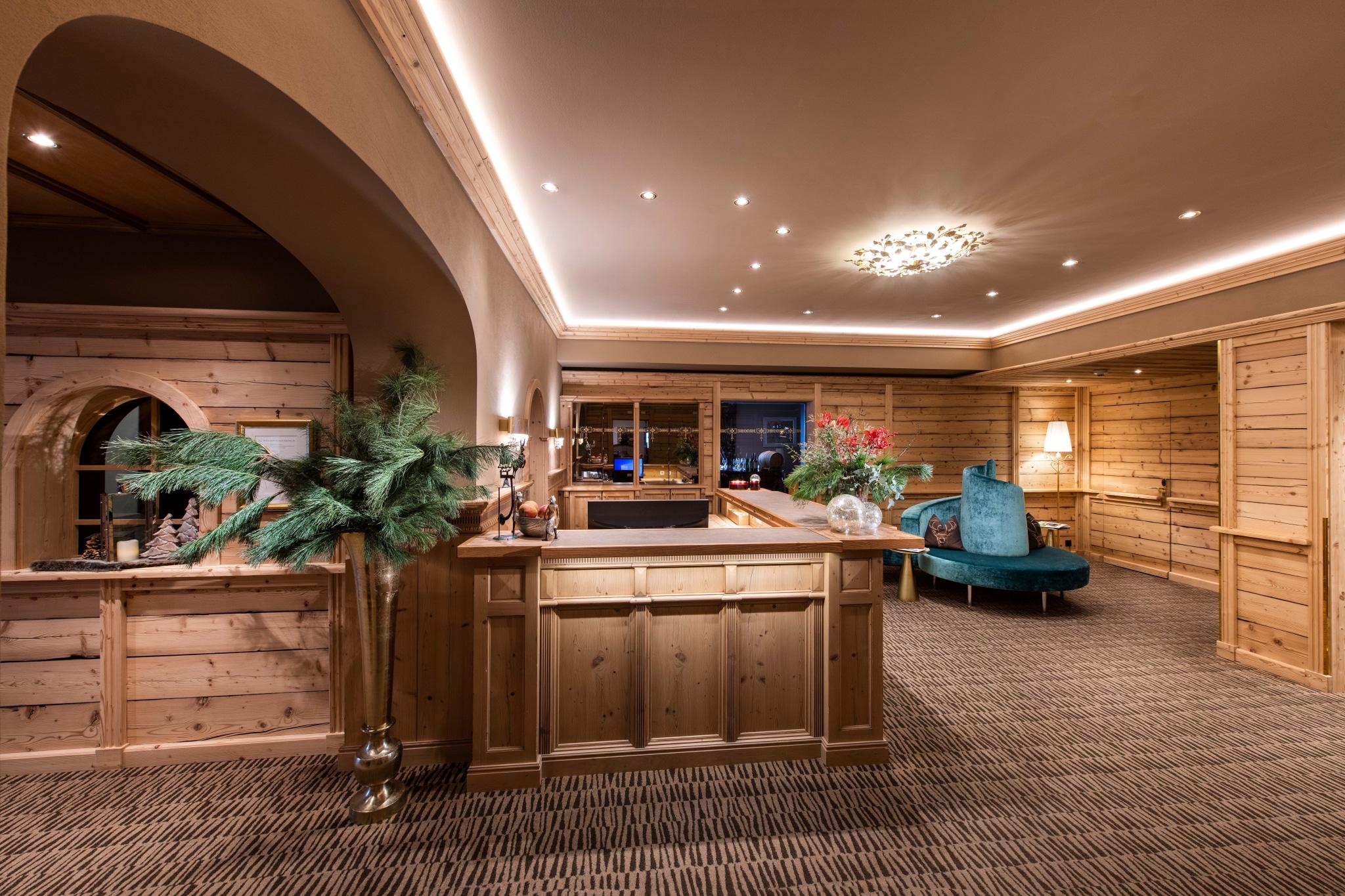 Impressions
Get an idea of what it's like.
News
from Arlberg.
Let us take you on a journey through the unique world of the Montana! We'll show you what's happening in our hotel, on the slopes, and in Oberlech, taking a look at yesterday, today, and maybe even tomorrow. Come and join us!