Seminars, events
and celebrations
The Montana knows how to throw a party! From weddings to birthdays, from corporate events to trainings and seminars: The unique location and superior service make the perfect setting for any occasion.
A stunning natural setting and teamwork
– an unbeatable combination
What makes an event special is the right balance between the who, where, and how. You take care of the "who" – your wedding guests, company department, club. We provide the "where" – the unique winter landscape in car-free Oberlech, the superbly equipped Hotel Montana – as well as the "how": We are sensitive towards your wishes and requirements so that you can focus entirely on your event and your guests, without having to worry about any of the details.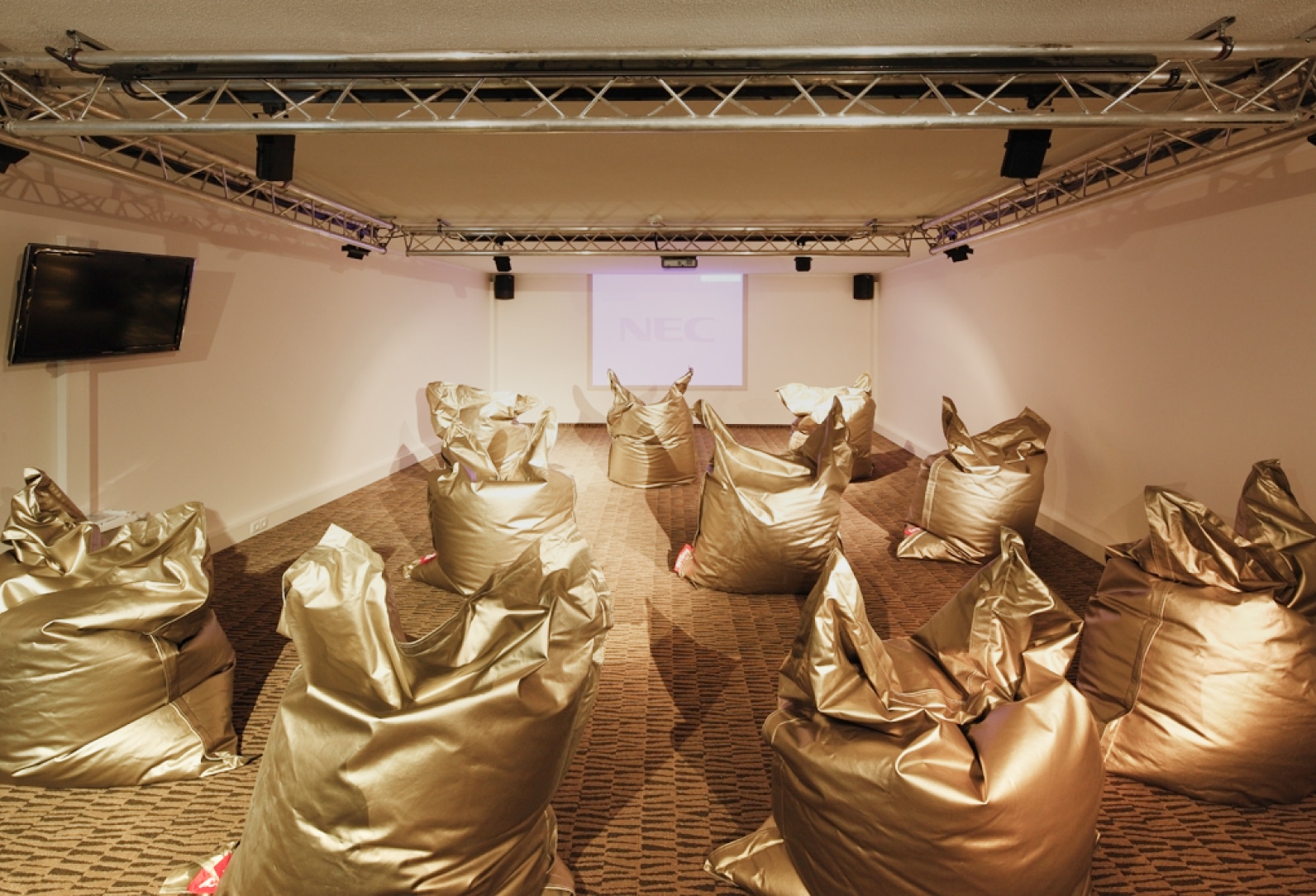 Facilities
projector on screen
flip charts and pin boards
stationery
free high-speed WIFI
playstation for the multimedia room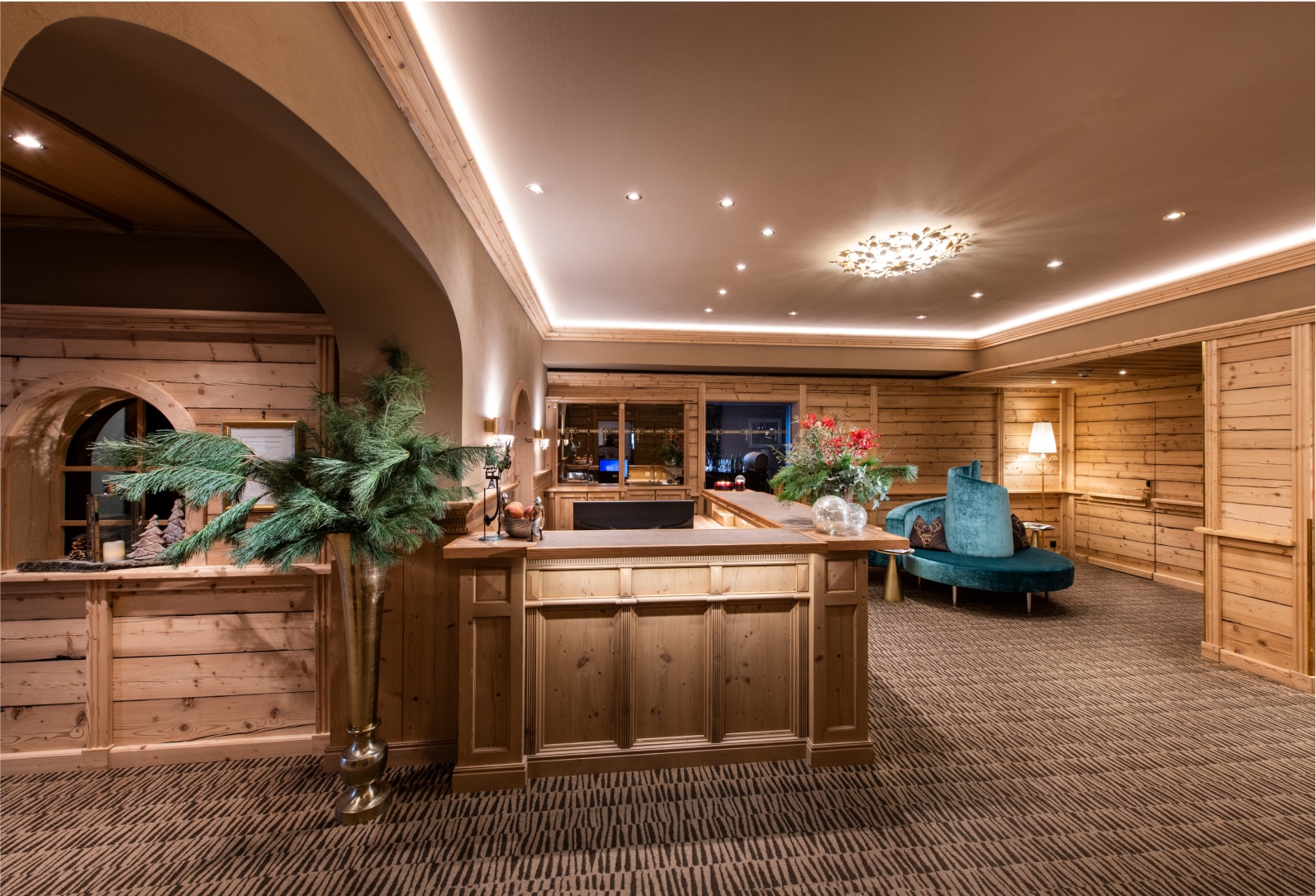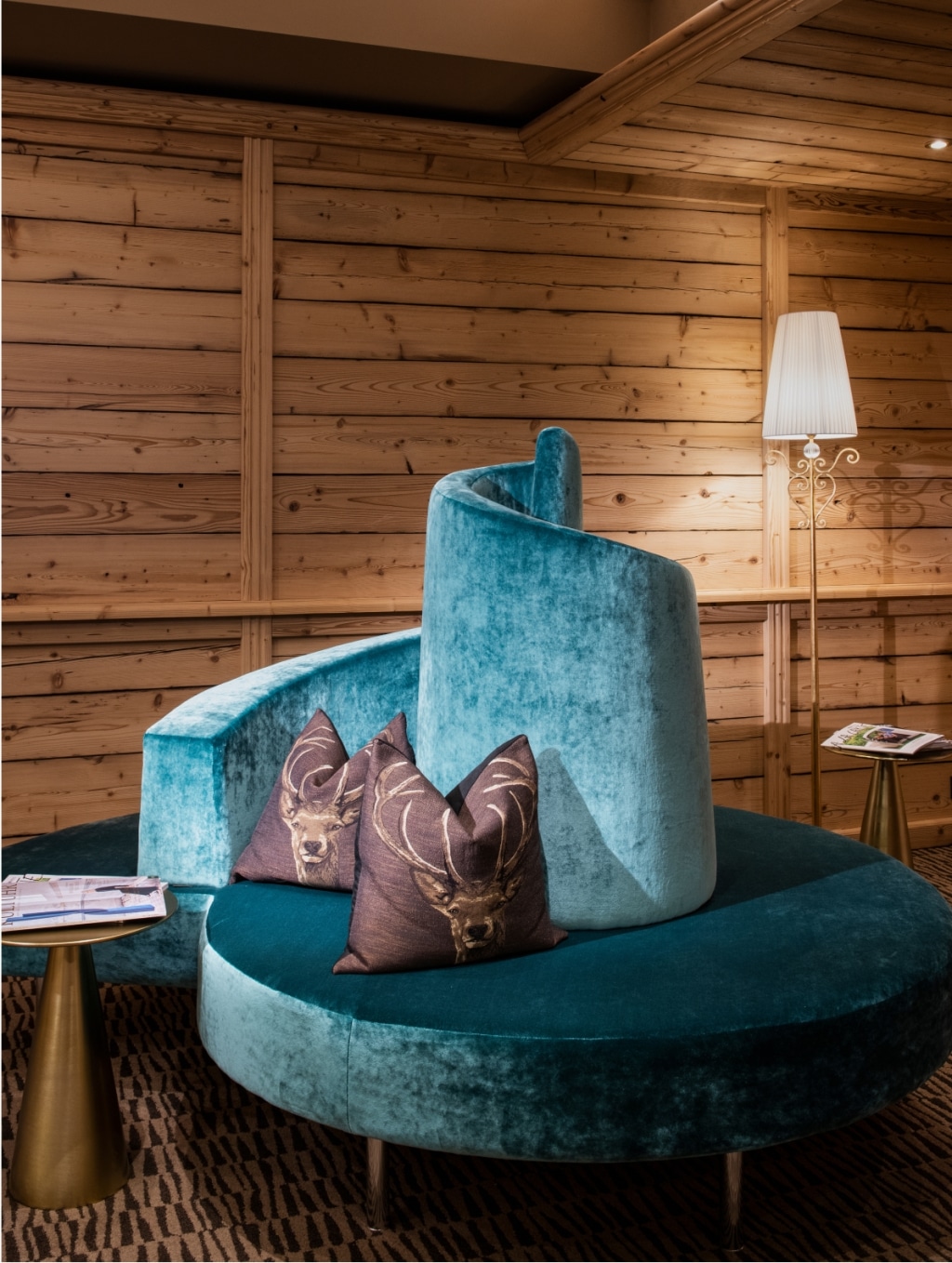 News
from Arlberg.
Let us take you on a journey through the unique world of the Montana! We'll show you what's happening in our hotel, on the slopes, and in Oberlech, taking a look at yesterday, today, and maybe even tomorrow. Come and join us!