Award-winning cuisine
at the Montana
When Guy Ortlieb arrived at the Arlberg in the 1960s, he brought the cooking of his native Alsace with him. Wine soup, escargots in garlic butter, truffled goose liver terrine, Quiche Lorraine and fondue would soon turn the Montana into the culinary hot spot of Oberlech.
Restaurant in the Montana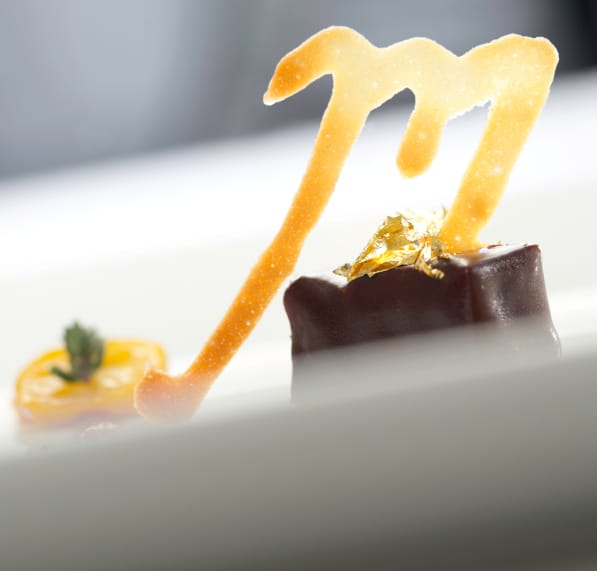 Impressions
Get an idea of what it's like.
News
from Arlberg.
Let us take you on a journey through the unique world of the Montana! We'll show you what's happening in our hotel, on the slopes, and in Oberlech, taking a look at yesterday, today, and maybe even tomorrow. Come and join us!