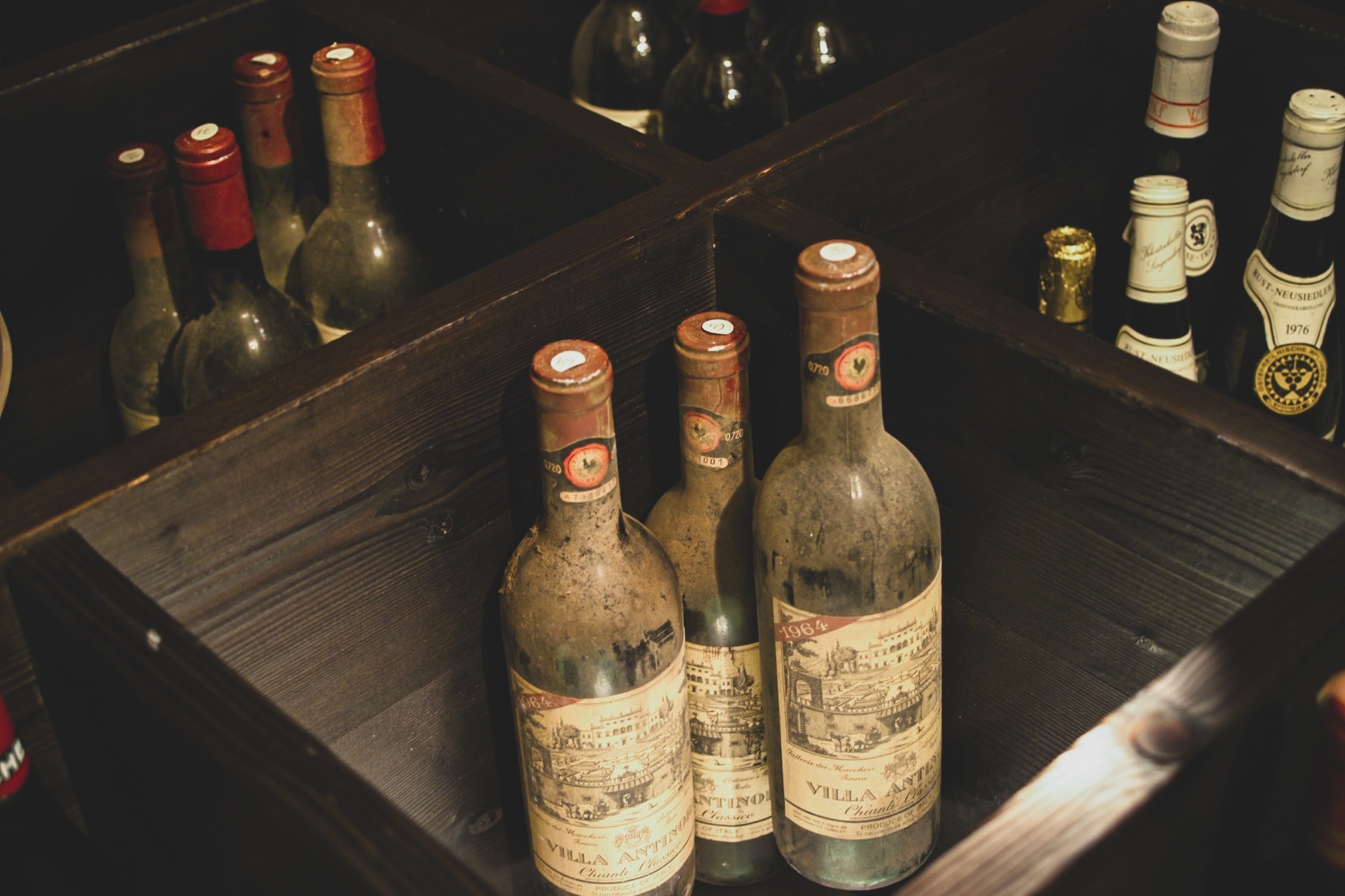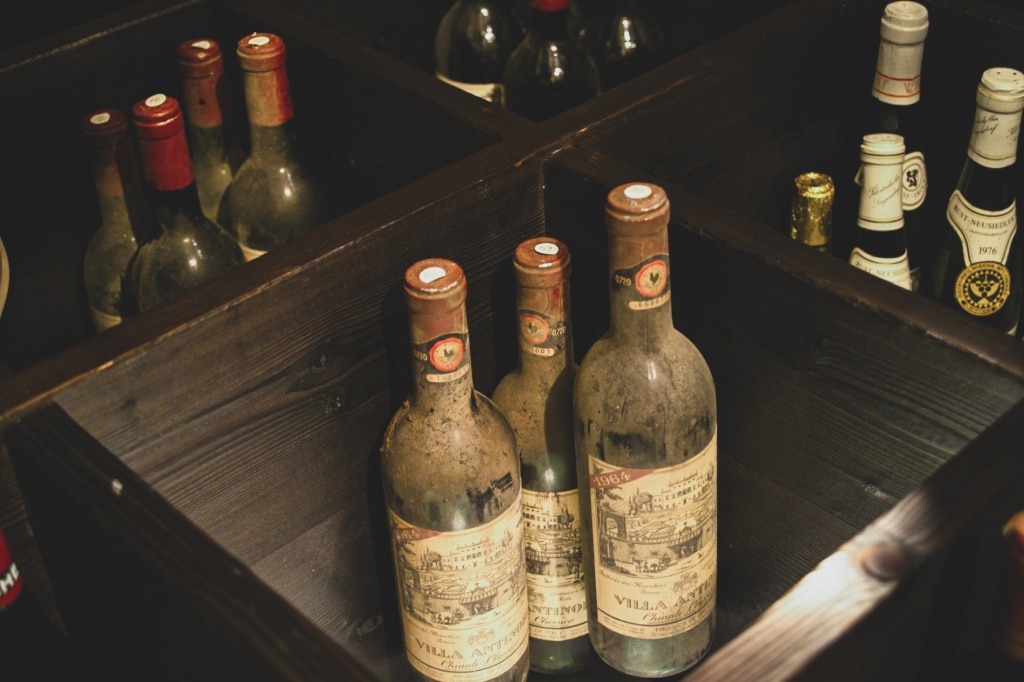 Wine from Alsace
and the world
Ever since Guy Ortlieb began importing wines from his family's vineyard in Alsace in the 1960s, the Montana has been a meeting point for lovers of good wine. Today, no fewer than three professional sommeliers share their enthusiasm and insider's tips with our guests.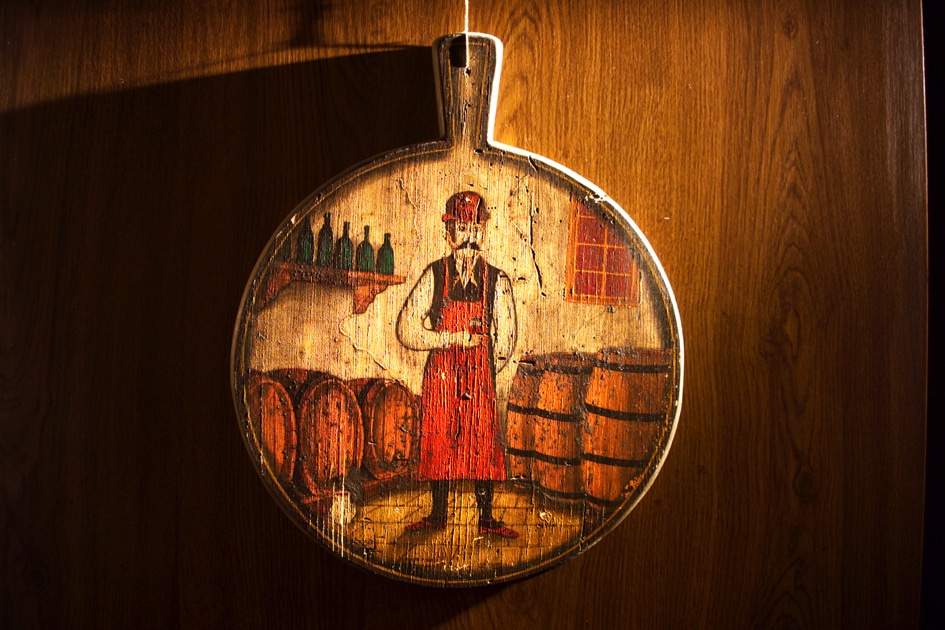 Impressions
Get an idea of what it's like.
News
from Arlberg.
Let us take you on a journey through the unique world of the Montana! We'll show you what's happening in our hotel, on the slopes, and in Oberlech, taking a look at yesterday, today, and maybe even tomorrow. Come and join us!