Cross-country skiing on the Arlberg
Ski at your own pace – without tickets or opening hours, just following your body clock. Enjoy a one-of-a-kind workout in the fresh mountain air, glide soundlessly through the enchanting, pristine winter landscape and regenerate body and soul, gathering strength for the busy everyday routine. Cross-country skiing on the Arlberg really is the height of perfection!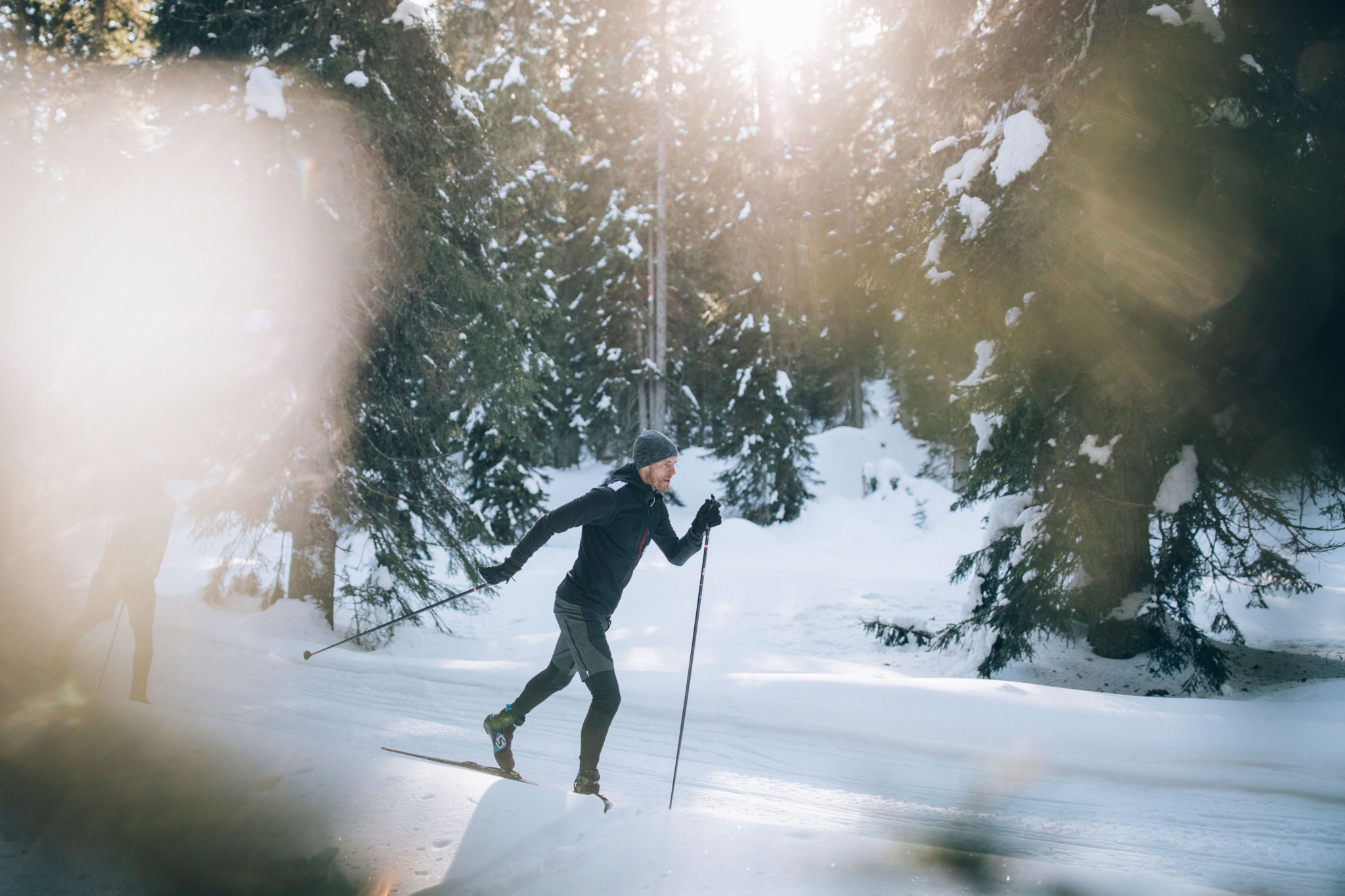 Pristine trails for cross-country fans
The cross-country trails in Lech am Arlberg incredibly varied and diverse. On 27 perfectly groomed trails, Nordic sports fans, from beginners to pros, will find everything their heart desires: Gentle and not-so-gentle ascents, tricky sprints, thrilling downhill stretches.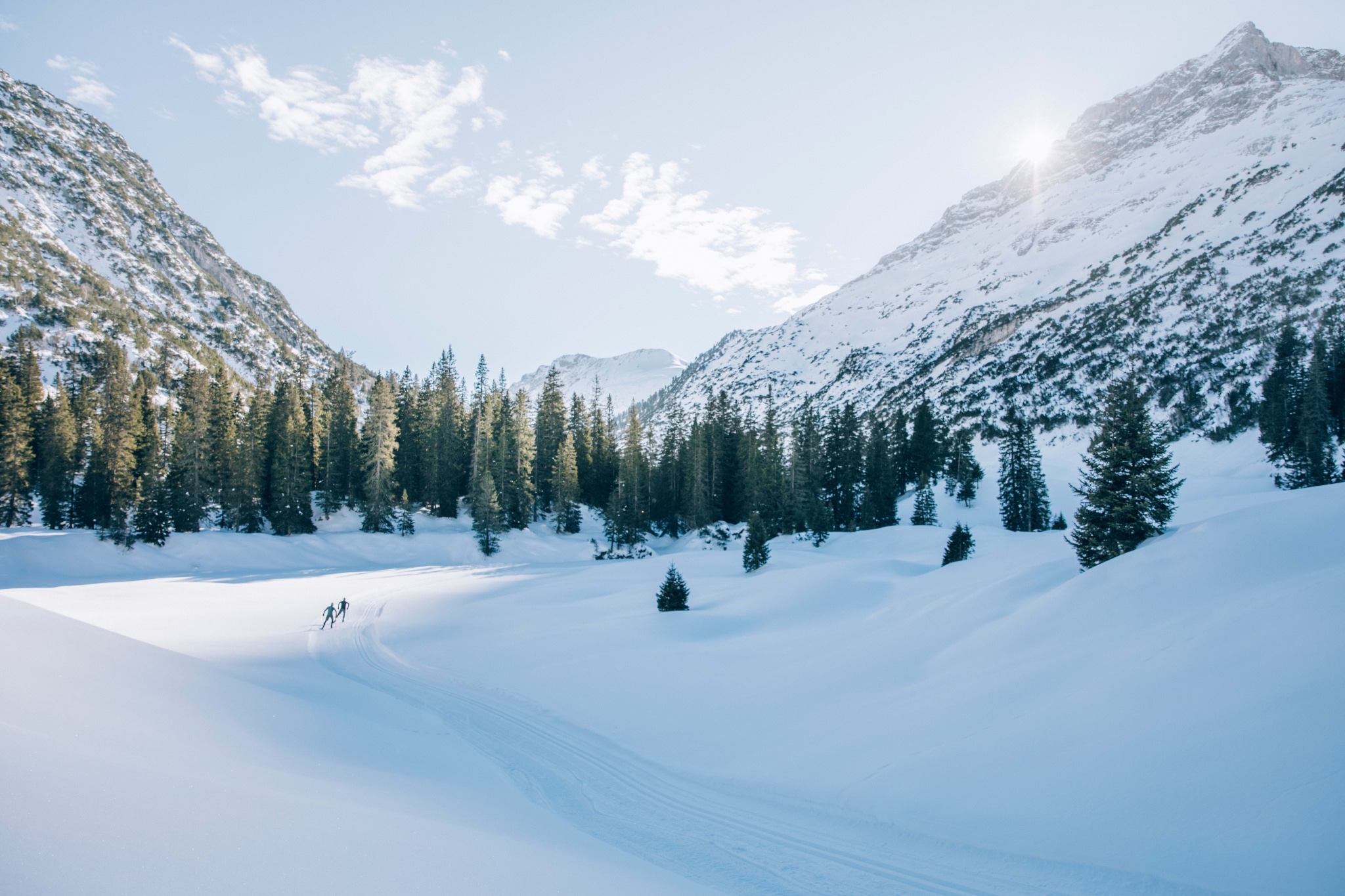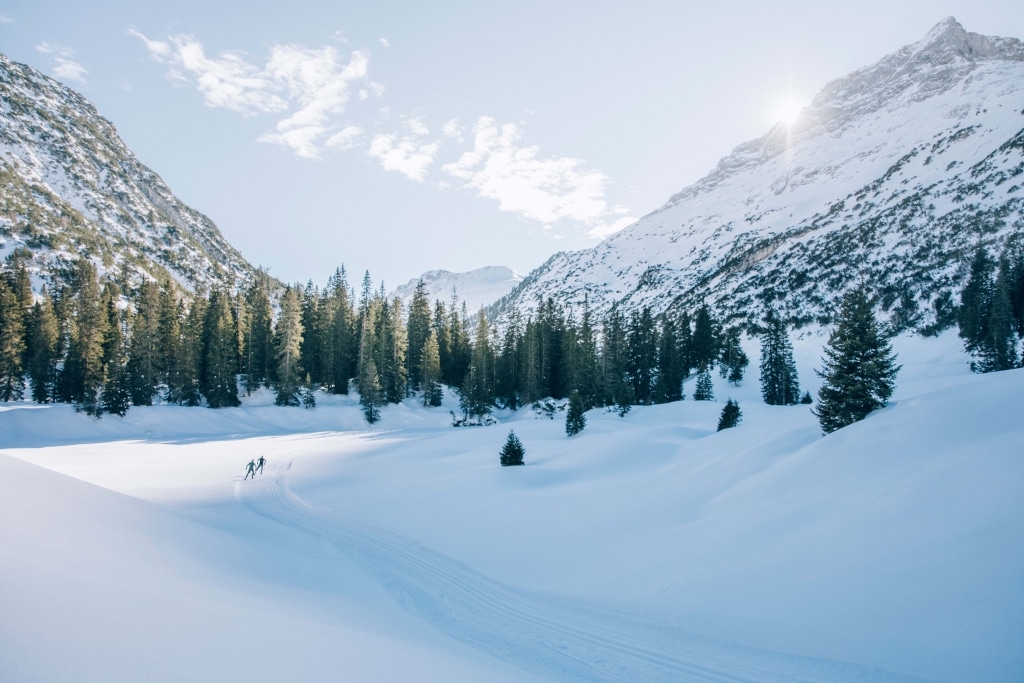 A stunning route
in the Zug Valley
A particularly stunning route leads skiers to the Zug Valley, a natural gem. From the cross-country starting point in Lech, the trail leads along the Lech river all the way to Zug. Continue along the river to the Gasthof Älpele, then follow the trail until it branches off to the left. Continue through Spullerwald forest and out the valley on the other side to the Lech bridge. From there, continue along the river back to your starting point.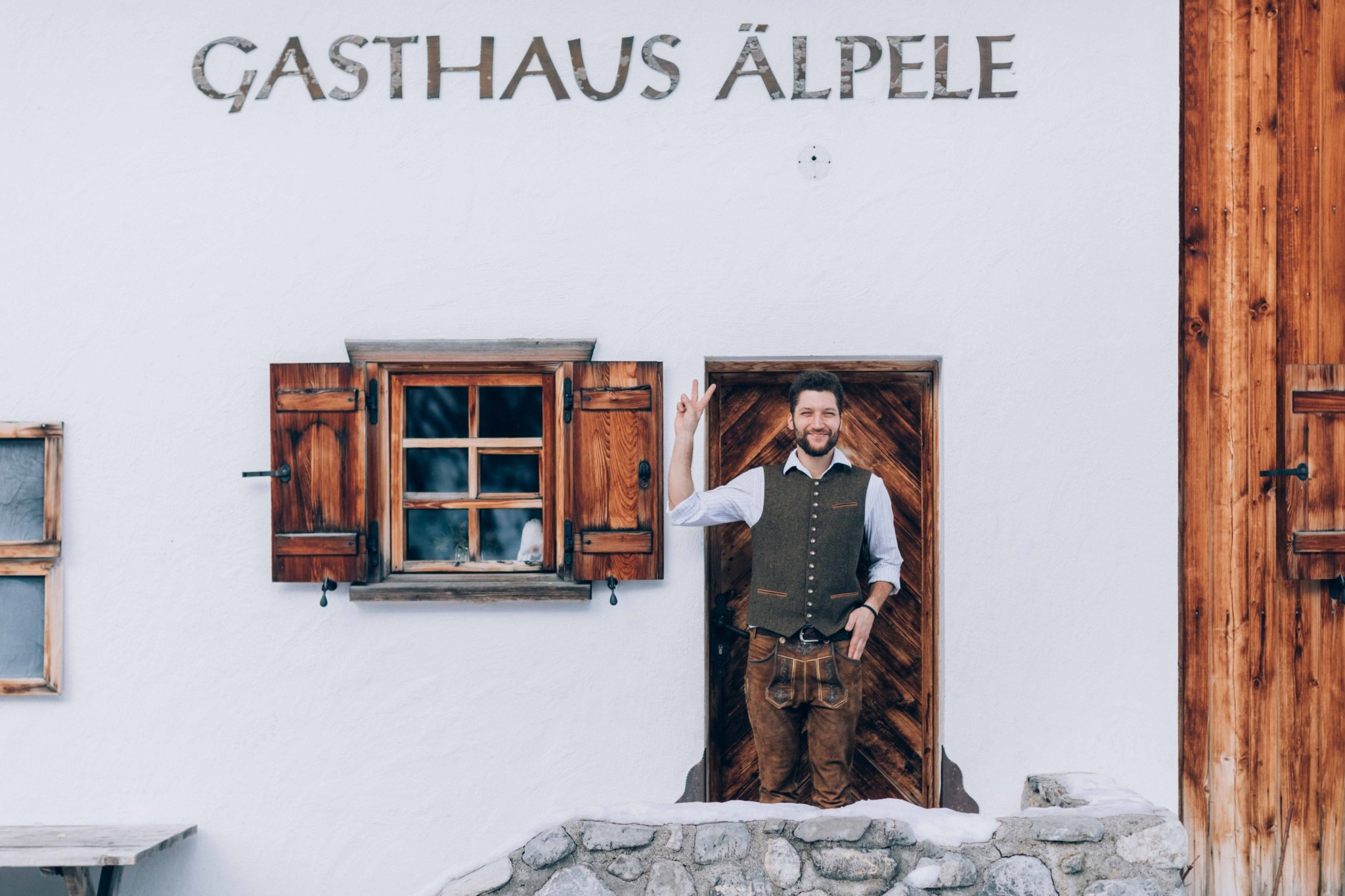 Impressions
Get an idea of what it's like.
News
from Arlberg.
Let us take you on a journey through the unique world of the Montana! We'll show you what's happening in our hotel, on the slopes, and in Oberlech, taking a look at yesterday, today, and maybe even tomorrow. Come and join us!