Sledge run in Oberlech
On 1.2 km, the spectacular track with lots of bends runs from Oberlech to Lech through the snow-covered forest. Don't underestimate the skill involved – you need to steer and brake with the soles of your feet! The best bit comes right at the end, when ambitious tobogganists race down the final stretch. Tobogganing on the Arlberg – an unforgettable adventure for all age groups!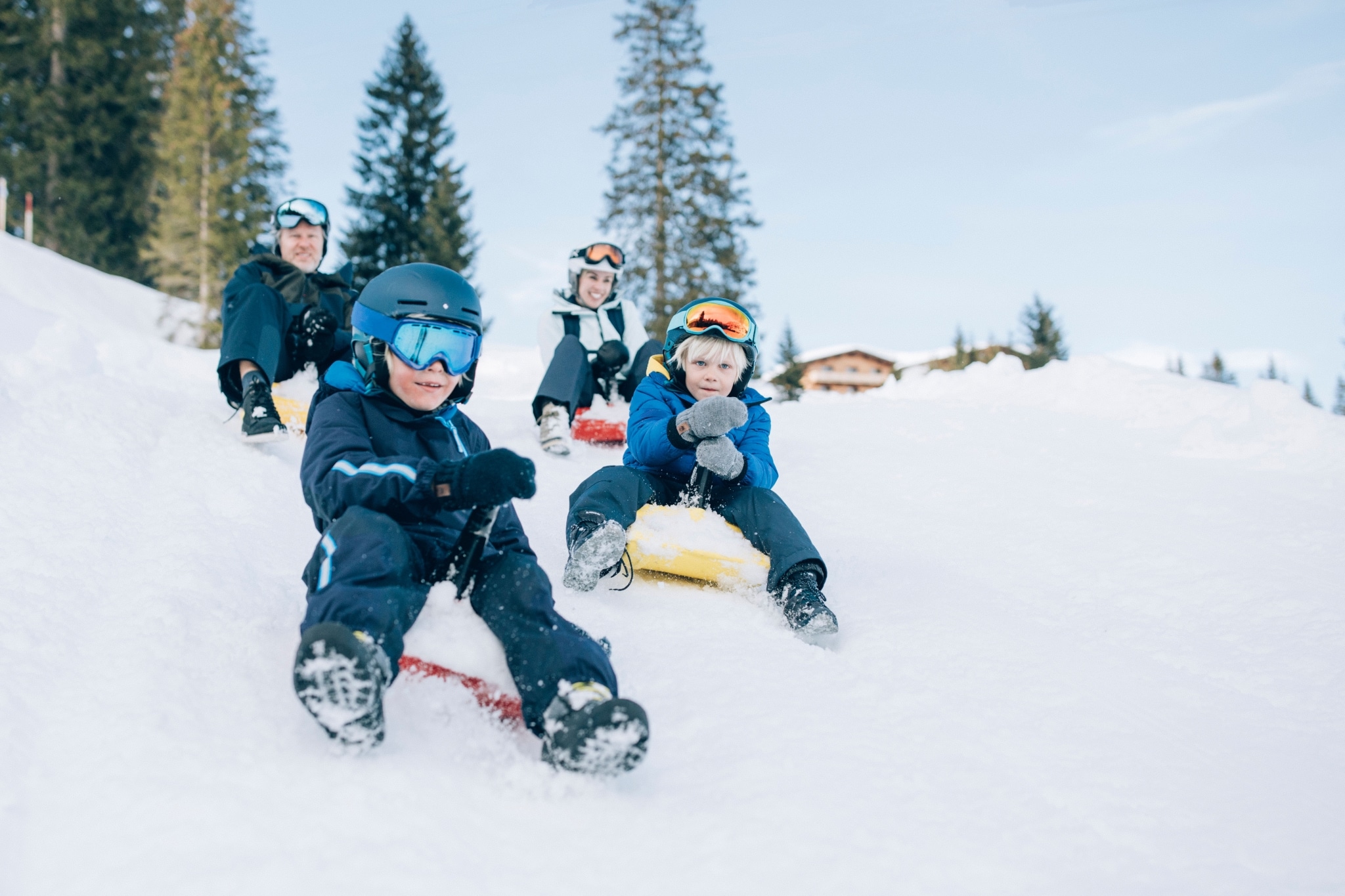 After-hour thrills
Who says that tobogganing should be confined to daylight hours? The flood-lit tobogganing run from Oberlech to Lech proves otherwise! Discover the thrill of night-time tobogganing until 10 pm. Who will be the first to cross the finishing line – the toboggan or the zipfelbob? And thanks to the Oberlech cable car line, you can get back to the start in no time and do it all over again!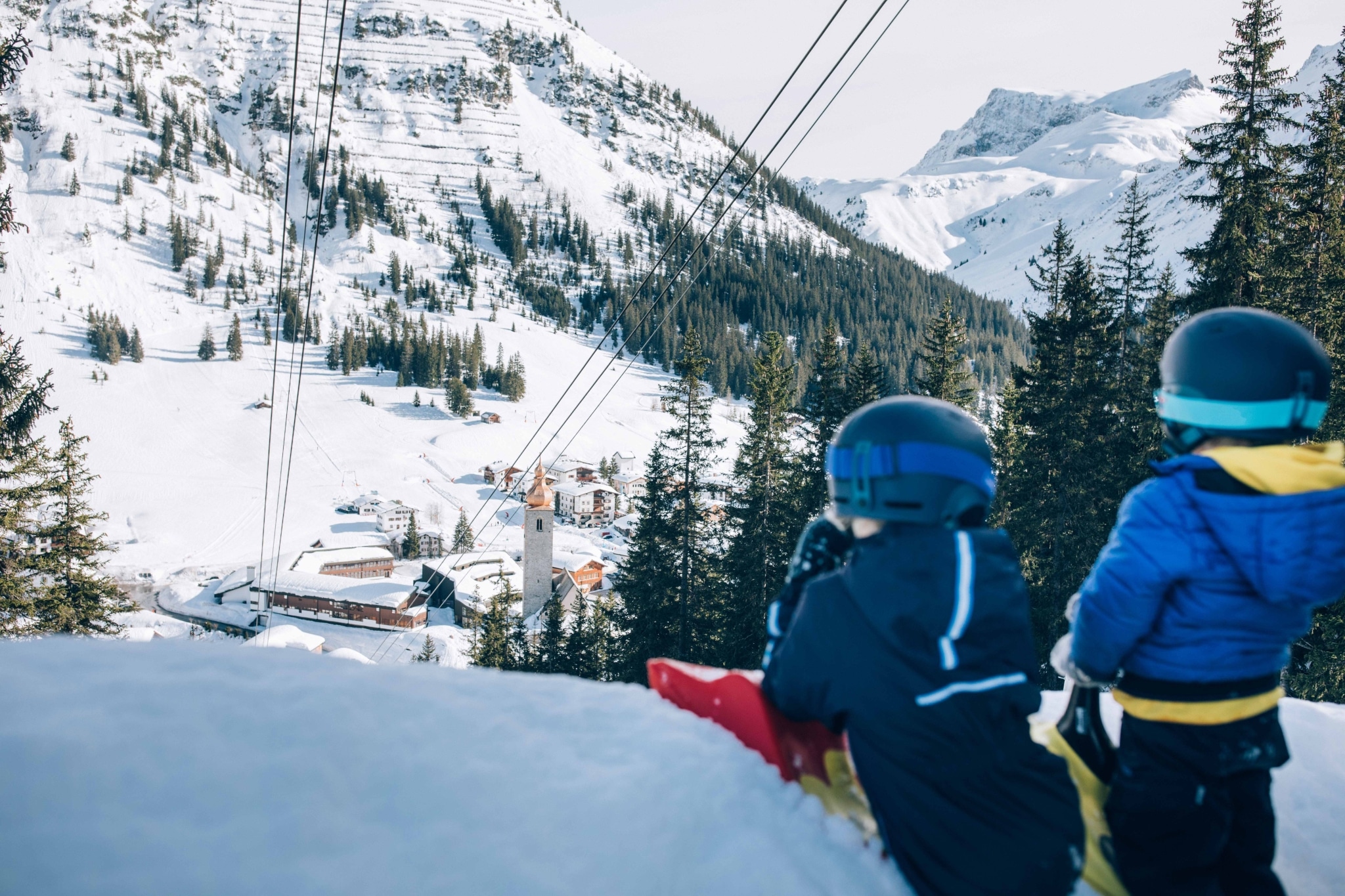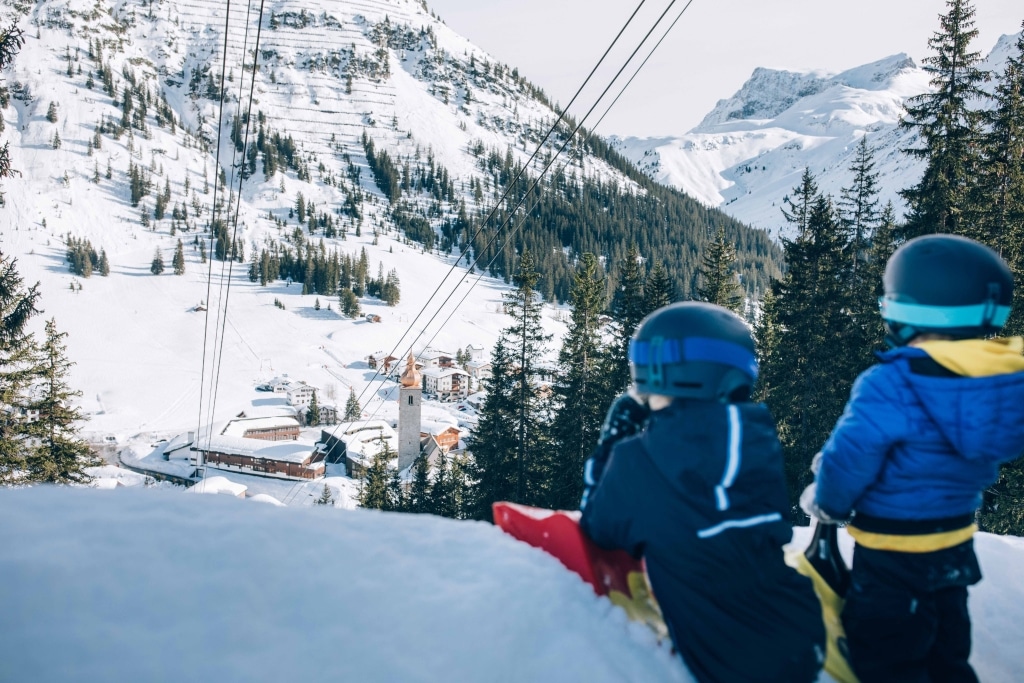 Impressions
Get an idea of what it's like.
News
from Arlberg.
Let us take you on a journey through the unique world of the Montana! We'll show you what's happening in our hotel, on the slopes, and in Oberlech, taking a look at yesterday, today, and maybe even tomorrow. Come and join us!